Reply
Topic Options
Mark Topic as New

Mark Topic as Read

Float this Topic to the Top

Bookmark

Subscribe
Re: Whats you Fav BF game for SP and MP
Sep 15, 2013
---

GamerJon92 wrote:


i have to say BFBC2 for SP and MP

---
Agreed, to bad Bad Company 3 is not being made any time soon.
"Tho' much is taken, much abides; and though
We are not now that strength which in old days
Moved earth and heaven; that which we are, we are;
One equal temper of heroic hearts,
Made weak by time and fate, but strong in will
To strive, to seek, to find, and not to yield."
-Lord Tennyson "Ulysses"


Re: Whats you Fav BF game for SP and MP
Sep 16, 2013
Even though BF3 is a better game over all then BFBC2.
I had more fun playing BFBC2 MP than any other BF MP game.
When you have the tracers and your buds have RPG with
the extra explosive upgrade. Ownage all day.
3 guys healing the Tank w/ a gunner taking
damage like crazy. I love that game.
Uncharted Territory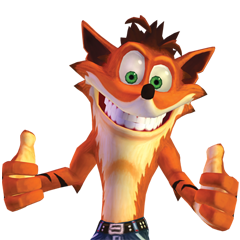 Registered: 04/12/2012
Offline
1379 posts
Treasure Hunter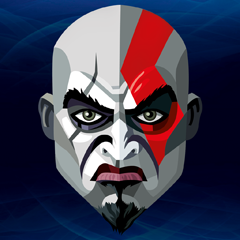 Registered: 03/09/2013
Offline
4945 posts
Welcoming Committee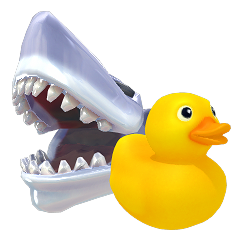 Registered: 07/08/2013
Offline
1654 posts
Re: Whats you Fav BF game for SP and MP
Sep 17, 2013
Definitely BFBC2 for campaign and BF3 for multiplayer. I really liked BFBC2 multiplayer as well but IMO I think BF3's multiplayer is better overall.
Re: Whats you Fav BF game for SP and MP
Sep 18, 2013
Battlefield 2 for the PC is hands down the greatest online FPS I've ever played. BF2:MC for the PS2 came close, and was a really great console port.
I never really enjoyed the BC series, as it seemed to introduce those "CoD" characteristics that I see now. BF3 was really good, and a big improvement IMO.