Reply
Topic Options
Mark Topic as New

Mark Topic as Read

Float this Topic to the Top

Bookmark

Subscribe
PRO_X_WaRHaMmEr
Lombax Warrior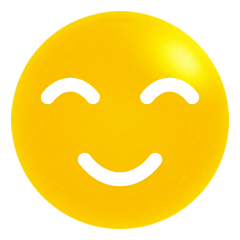 Registered: 12/24/2011
Offline
115 posts
May 6, 2013
I agree. I never saw much sese in getting a 50.00 game and seeing people running 30.00 aim bots and 200.00 mod controllers that are programmed to regenerate health,run faster then allowed and auto aim. I was told it was coming to a stop but it seems to just have gotton worse and it seems more and more people are running without mics in the game as well.Getting harder to put together a crew who can communicate in game when your constantly trying to change strategies to go against the cheaters. they need to fix it quick before they find people going to other games.I for one am looking at more co-op games against A.I's and single player games myself.the online gaming community is rapidly deterroriating and filling up with hack players.
May 6, 2013
That's because they're getting enjoyment out of ruining your fun, there are people like that out there. there are some that winning is so important to them they must cheat to get that "win". it would help (not fix the problem but help) if they would remove all stats including leaderboards, they're pretty much useless these days anyway.
My GT6 club number 1036691
the club is for my ;X2014 jr racing events I host.
we also have a facebook page, check it out by clicking
here