Reply
Topic Options
Mark Topic as New

Mark Topic as Read

Float this Topic to the Top

Bookmark

Subscribe
Highlighted
PB&J clan,not a clan for quitters
105 replies 66 views Edited Jun 1, 2010
Recruits:
I need recruits for my clan. The clan name is PB&J ( phenomenal beasts and juggernauts) . Its going good, I still need more recruits though if your looking for a clan, look no further.
So yeah join. Join me and we we'll be unstoppable. We'll be the best team ever.
Any further questions or if your interested contact me my PSN is willow08_spectro
About us:
We have 30 people not to big. We are friendly and serious. We're not the best but with practice we could be. But the biggest thing about us is Teamwork. My PB&J clan will be an awesome clan.We'll be a friendly clan.We will provide help with any troubles.
We do have a not so friendly competitive side. We'll be hell to them.
I'm active on the PSN and the forums. You could make a web site about the PB&J clan. .Also you can't be in another clan sorry. So I hope to see you in my clan
Other stuff:
What I'm looking for are people that pwn, people who don't quit, but most important are dedicated players
what I'm not looking for are people who complain wit their own team members, people who hate teamwork, people who give up.
We will mostly play search and destroy.
Requirement :
Your only requirement is remembering this " failure is not your teammate, success is"
so you up for it?
Overpowered skills clan, this clan takes people with overpowered skills. want to join? Add me willow08_spectro

Re: if you're a beast join my clan and if you're looking for a GB click here
Apr 5, 2010
Application:
PSN: psychokyd
level: 2nd Prestige, 50 something
k/d ratio: .88 (Going up, started last month)
how often you are online: Every day for atleast 3+ hours)
scale 1-10 how good you are: 8
do you snipe or rush or just do whatever: snipe (intervention) & rush (acr & UMP silenced)
specialty: Stealth
I Only Post Everything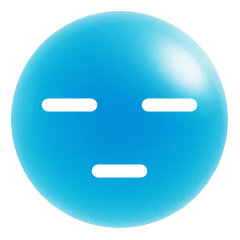 Registered: 07/31/2009
Offline
965 posts
Re: if you're a beast join my clan and if you're looking for a GB click here
Apr 5, 2010
PSN:iLiK3_2NuKe_NuBz
level: 10th prestige lvl 50 somethin
k/d ratio: 3.31
how often you are online: about an hour a day or so
scale 1-10 how good you are: 9
do you snipe or rush or just do whatever: snipe
specialty nuking sniping
-----
# of temporary bans: 2
Total # of days banned: 60
# of sigs removed: 4
# of smart moderators on PS.com: 0
Pathwalker
I Only Post Everything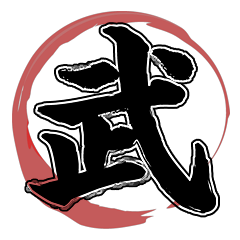 Registered: 09/11/2007
Offline
1090 posts
I Only Post Everything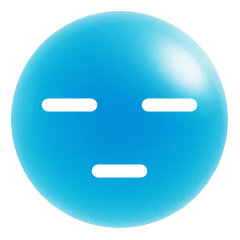 Registered: 07/31/2009
Offline
965 posts
Re: if you're a beast join my clan and if you're looking for a GB click here
Apr 5, 2010
lol at the guy above me rating himself an 8 and he doesnt even have a 1KD
-----
# of temporary bans: 2
Total # of days banned: 60
# of sigs removed: 4
# of smart moderators on PS.com: 0
willow08_spectro
Hekseville Citizen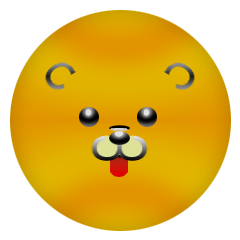 Registered: 03/10/2010
Offline
421 posts
Re: if you're a beast join my clan and if you're looking for a GB click here
Apr 5, 2010
hahaha
Overpowered skills clan, this clan takes people with overpowered skills. want to join? Add me willow08_spectro

I Only Post Everything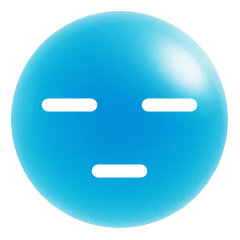 Registered: 07/31/2009
Offline
965 posts
Re: if you're a beast join my clan and if you're looking for a GB click here
Apr 5, 2010
that doesnt mean anything
-----
# of temporary bans: 2
Total # of days banned: 60
# of sigs removed: 4
# of smart moderators on PS.com: 0
Re: if you're a beast join my clan and if you're looking for a GB click here
Apr 5, 2010
ragingllama
Uncharted Territory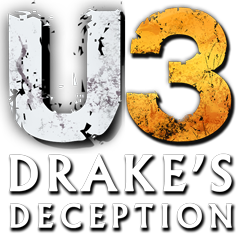 Registered: 01/03/2009
Offline
2001 posts
Re: if you're a beast join my clan and if you're looking for a GB click here
Apr 5, 2010