Reply
Topic Options
Mark Topic as New

Mark Topic as Read

Float this Topic to the Top

Bookmark

Subscribe
Re: You can do it too...if you tried...
luckyenglish wrote:

Well done.  I often get too frustrated in those game modes (when not playing with friends).  I find that a lot of people don't do their share of the work in trying to complete the objective.
haha trust me i've been there. 90% of my games are frustration because my teammates don't do anything. in this one, i got lucky being thrown into a random lobby with some great teammates, and the rest is history
footballrule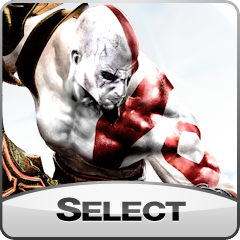 Offline
Re: You can do it too...if you tried...
Re: You can do it too...if you tried...
footballrule wrote:

 It's hard finding people that will play the objectives, rather than just go out for kills. I play Domination non-stop now and I usually end up on the losing team because teammates don't help capture flags.

 PS Home User - GlassWalls, you rock!
yeah this was a complete anomaly. i never have teammates like this, and i'm sure i never will again, but it was definitely one of the most enjoyable games i've played. everyone was working toward the objective, no one was camping, and everyone was grabbing each other's backs. i don't expect to ever see something like that again, nor do i expect to ever get 100+ kills in demolition again hahaa...