Reply
Topic Options
Mark Topic as New

Mark Topic as Read

Float this Topic to the Top

Bookmark

Subscribe
Highlighted
11 replies 784 views Edited Dec 8, 2008
The scientist says he won't give me the key to Aria Temple unless I bring him a spell book, I can't find this spell book anywhere!! I even read the guide on gamefaqs and it says the spell book is in Celesta Forest in a chest but I still can't find it. Oh man, it sucks to beat stuck like this. Can anyone help me please?
http://i49.tinypic.com/bhkqq9.jpg
Treasure Hunter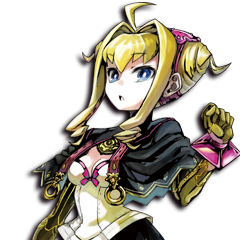 Registered: 08/13/2007
Offline
5125 posts
Dec 8, 2008
It IS in the chest. You go to the forest directly south of Baroque, and go through it. Eventually, you will come across a curved path with two small paths, one to the left and one to the right. The one on the left is guarded by one of those bird wizard things, and behind him, there is a chest. That is where the book is. If you get to the part where the forest's angle changes, you went too far.
I Only Post Everything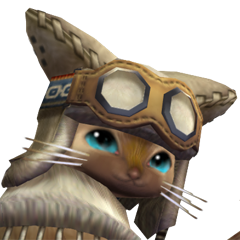 Registered: 12/12/2007
Offline
1160 posts
Dec 8, 2008
definitely one of those bird mage things are guarding it.
I don't know why you had to look up on gamefaqs, right after u left the room the researcher said he dropped it in the forest, so I ran straigh there
Video Games: Not an Addiction, but a Lifestyle!!!
Dec 9, 2008
just spent 2 hours searching Celesta forest for the spell book and found nothing, i'm starting to think that maybe I have a bad copy of the game missing this item. As you guys must know Celesta forest is not very big, and for me to have spent 2 whole hours searching every nook and cranny is very disheartening. I don't know what to do now, is the game over for me? There's absolutely no way to get into Aria Temple without this spell book??? I know that there are 3 treasure chests in Celesta forest and i've opened all 3 and none of them were the spell book.
http://i49.tinypic.com/bhkqq9.jpg
Treasure Hunter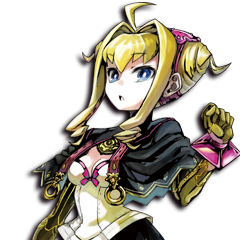 Registered: 08/13/2007
Offline
5125 posts
Dec 9, 2008
I don't see how one copy would omit the spellbook, you must be just missing it. It should be two screens AFTER the savepoint if I am not mistaken. I wish I can remember what else was on the screen to help, but like I said, it is on the screen just before the screen the camera angle shifts. It is to the left on a sidepath. If you cannot find it, I don't know what to say, it isn't hidden.
Dec 26, 2008
Try talking to him first. You may have picked it up and not realized it. It's very hard to miss. If you go all the way to the temple and back two screens its right there on the left path.
__________________________________________________
Dec 26, 2008
Yea I already started a new game and am waaaay past Celesta Forest now on my new game, it turns out i'm suchj an idiot, I had the spell book equiped to Salsa and didn't even know it.lol
too late to go back now
http://i49.tinypic.com/bhkqq9.jpg
Treasure Hunter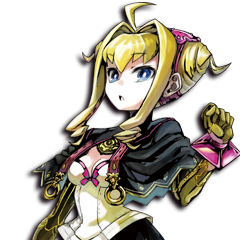 Registered: 08/13/2007
Offline
5125 posts