Reply
Topic Options
Mark Topic as New

Mark Topic as Read

Float this Topic to the Top

Bookmark

Subscribe
Highlighted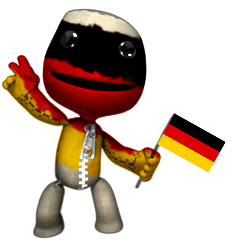 Offline
the DLC armor, in my opinion, isn't worth the money since it didn't really change much in the game and based on my class i ended up switching back to the original armor i had on prior to it all lol but even on principal customizable armor is better simply because you can tailor it to your specific needs!
Carbonox_Ratchet wrote: 

I would have hoped for an Iron Man/Isaac (from Dead Space) style where your helmet transforms around your head to show or cover your face. Hopefully that is implemented in Mass Effect 3. 
That's awesome. I thought of something similar because I like having my face showing during the RPG style parts of the game (not fighting). The voice is also understandly put through a filter when a helmet is equipped (other than the regular N7 helmet). I also hope that they put this in ME3.
The Kestrel Armor from the DLC is sweet and it comes in pieces so you can mix it up with other armor pieces. I like the Collector Armor and the Blood Dragon Armor, but I prefer using the full Kestrel Armor on Hardcore or Insanity.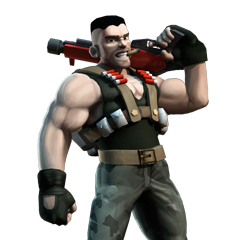 Offline
i'd have to conclude that the Kestrel Armor is the best, but i rarely use it (mainly because of those damned blue lights, they clash with my color schemes -_-). I'm more into using the Cerberus Assault Armor and the Terminus Armor, though if the helmets were optional they would be even better.
"Violence, naked force, has settled more issues in history than has any other factor, and the contrary opinion is wishful thinking at its worst. Breeds that forget this basic truth have always paid for it with their lives and freedoms."

― Robert A. Heinlein, Starship Troopers