Reply
Topic Options
Mark Topic as New

Mark Topic as Read

Float this Topic to the Top

Bookmark

Subscribe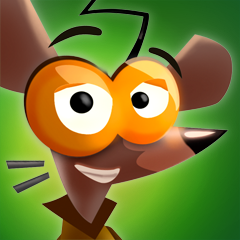 Online
What is the airspeed velocity of an unladen swallow?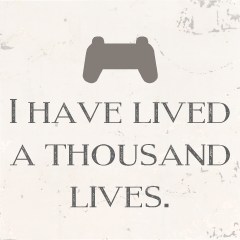 Offline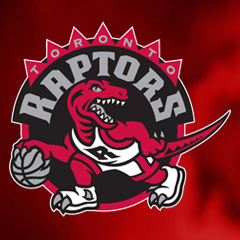 Online
If train A is leaving station 1 at 4:50pm travelling at 325 MPH and train B is arriving at station 2 at 5:50pm travelling at 200 MPH, what time does my pizza arrive?
Are you a WWE fan?
click here
to join the discussion
Thanks Saviorsixtysix for the sig
Why don't you have a PSP or a PS Vita so that you can play Pixel Junk Monsters Deluxe on either, and if you had a PS Vita you could get the new PixelJunk Monsters Ultimate HD on July 30th and play, forgetting to setup PS Forums Starhawk Wednesday entirely until Saturday?
Legendary_Vicki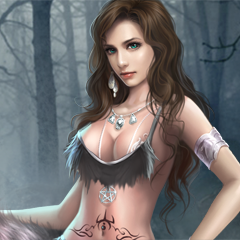 Online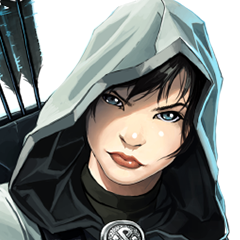 Offline
---

Legendary_Vicki wrote:


---

PhoenixArcher128 wrote:
Why did you do this...?

---

Because it's a bit of lighthearted fun?

---
Maybe I should have asked something a little sillier, like "Why do you keep jumping in front of my Torpedos?"
My Youtube Channel
-
FFXIV:ARR
-
Adamantoise
-
Kytre Ashaer

Better Hide Or Die Clan Website - Everyone is Welcome!