Reply
Topic Options
Mark Topic as New

Mark Topic as Read

Float this Topic to the Top

Bookmark

Subscribe
Highlighted
the_original_se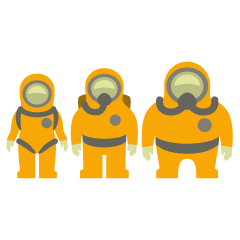 Offline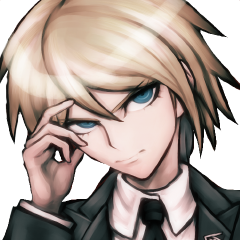 Offline
---

Da_Almighty_Guy wrote:


---

GOW71 wrote:


Why do people think MVP's work for SONY? LOL

---

Because we have red names, special titles, and usually can help people out with problems.

Not uncommon, but this also comes with the idea that there are "too many" of us and that the rank means nothing.

---
You are not Pilgrim and thus you response is not valid and or appreicated. Nahhhh I'm kidding! That was more of an inside joke question between him and I
Offline
---

Trawnza wrote:


Where are my keys?

---
Check the lock, you left them in there AGAIN!
Which video game do you like more? Starhawk or DUST 514?
PlayStation Consumer Services and Technical Support: 1-800-345-7669
PlayStation Account and Billing Support: 1-877-971-7669
Twitter: @Sweet13Poison | YouTube: Sweetest13Poison | Twitch: Sweet13Poison
---

Unclear_Motive wrote:
Putting religion aside, which do you believe came first...the chicken or the egg?

---
The Chicken. It evolved to lay eggs later
---

PhoenixArcher128 wrote:
Why did you do this...?

---
I don't ALWAYS have a reason for the things I do, granted I usually do, but this time I was just bored and the same thread on our clanpage had gone quiet
.
---

rengle598 wrote:
Do you like waffles?

---

Yes and with real maple syrup
Who would be your first choice for the Republican nomination for President in 2016?
BRIT-KO
Customer Service - 1-800-345-SONY (7669)
Account & billing Support -1-877-971-SONY (7669)
Available Mon to Fri 8am - 8pm PST
Live Chat Available Mon-Sat 6am-10pm PST & Sun 6am-8pm PST
---

BRIT-KO wrote:


Who would be your first choice for the Republican nomination for President in 2016?

BRIT-KO

---
Just don't ask him "and why?" and the answer will stay short and sweet