Reply
Topic Options
Mark Topic as New

Mark Topic as Read

Float this Topic to the Top

Bookmark

Subscribe
lauranichole25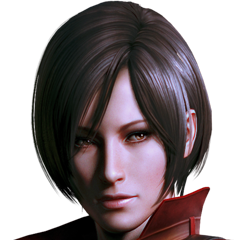 Offline
Re: Disney Ruining Star Wars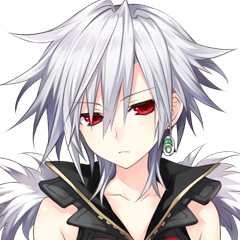 Offline
Re: Disney Ruining Star Wars
---

renatabls wrote:
They should just stahp making movies for a bit and release Battlefront 3 for the PS3/PS4.

---
I'd love a Battlefront game for the PS3/4. I played Battlefront 2 over at a friend's house on the PS2 a few years ago and I had a blast. I would love if an arena game against AI like that would make it onto the PS3/4. So much fun.
Re: Disney Ruining Star Wars
Makes you wonder how Marvel has survived unscratched ever since Disney acquired them.
yeehaw i'm a cowboy now
the_original_se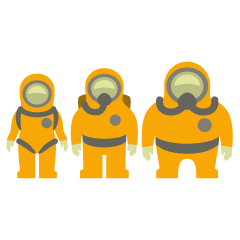 Offline
Re: Disney Ruining Star Wars
Re: Disney Ruining Star Wars
---

renatabls wrote:
They should just stahp making movies for a bit and release Battlefront 3 for the PS3/PS4.

---
Ya... About that... Battlefront is cursed. Every developer that's worked on that series has been shut down, and now not even LucasArt has survived the curse.
First Assault was supposed to pretty much be a fusion of Republic Commando and Battlefront. Two game series that had fans craving for more. This was some of the best stuff since Free Radical had their hands on Battlefront 3, right before they went under and the game got scrapped.
Dystopiatic_Eco | My_Anime_List | Facebook | MVP_ToS







PlayStation.com_Forums_HTML_Guide | Guide_To_HTML_Colors | Rules_of_Conduct
PS.com MVP: Motivated, Vigilant, Passionate :: Member of the Welcoming Committee :: †
PROPHETOFDOOM13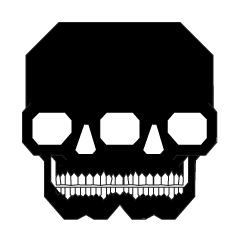 Offline
PROPHETOFDOOM13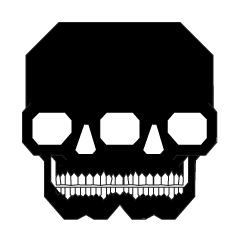 Offline