Reply
Topic Options
Mark Topic as New

Mark Topic as Read

Float this Topic to the Top

Bookmark

Subscribe
DrGadget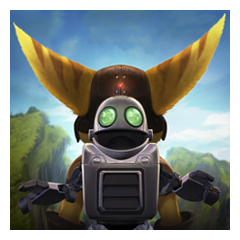 Offline
Re: Does it matter if a protagonist is a Woman?
It depends on the game and how much different the play is for the characters. If the woman is a wimp, I don't want to play as her. They do that a lot.
In Super Mario Bros 2, Princess Peach has the best jumps and that makes a huge difference. I only ever play as Princess Peach.
A well-designed game would have asymmetric skills like Gauntlet where some characters are better at certain things. But I would prefer having it so at different levels you can play as different characters.
Also consider that in many of these games the characters have super powers, magical powers, or extreme skills that would count as super powers. There's no reason why the physically strongest character has to be a male. In the Gen13 comics, the "tank" was a woman. Or in the movie Monsters vs. Aliens. Susan was a giant with far more physical strength than most super-powered male characters.
And seriously who wouldn't want to play a game as a 50 foot tall super-powered woman like Susan? Smash through mountans, rip battleships in half, etc.
What I'm saying is it can be done. The devs need to step it up. Make more games like Metroid, Heavenly Sword, Tomb Raider.
Re: Does it matter if a protagonist is a Woman?
[ Edited ]
As a male gamer, I wouldn't mind playing as a male or female lead character in a video game as long the characters are well-written, the storyline is interesting, and the gameplay is great, then it doesn't matter if the lead character is a woman.
Playstation Telephone Hours:
Monday-Friday 8:00am-8:00pm PST (Closed on Saturdays & Sundays)
Customer Service
- 1-800-345-7669
Account and Billing Support
- 1-877-971-7669
Sony Rewards
- 1-888-715-7669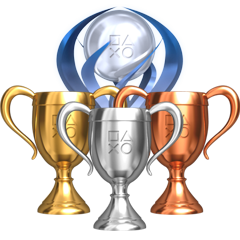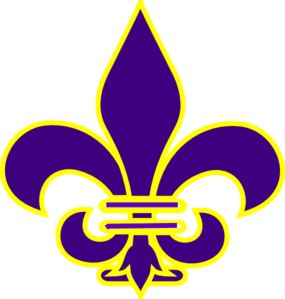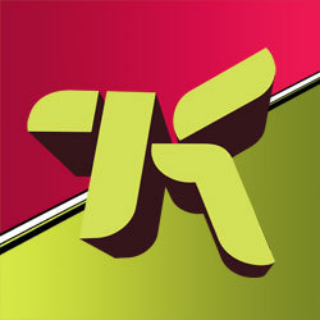 Re: Does it matter if a protagonist is a Woman?
I'm female, I don't think about that when I'm playing, I just usually play as a guy. My PSN ID is not non-gender, and that's enough of a problem
If I can choose to play as female or male, I'd usually just pick the guy. If it's the story and the lead is female, that's OK.
Multiplayer though? I usually don't like playing as a female.
I tested myself in the Defiance Beta and made a female character. I actually liked that better, though that's only because I thought all the male options were horrid. Given options I'd usually though pick a male character and if there are customizations I make him ruggedly manly as possible. It just works for me, not as a female, as a person. I'm not a girly girl.
I'd be happy if I could just be Tiki Man in every game
Re: Does it matter if a protagonist is a Woman?
It matters to me, but in a different way. I want more diversity for lead characters. As it stands, most of our protagonists are of the "rugged white male" type. I honestly feel like I'm playing the same character in almost every game. The great thing about video games is you can insert your own perspective into the characters and make decisions based off that, but I would still like to see more female, black, Asian, etc protagonists for the sake of variety.
That's just my opinion though.