Reply
Topic Options
Mark Topic as New

Mark Topic as Read

Float this Topic to the Top

Bookmark

Subscribe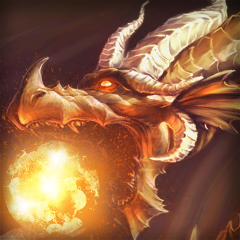 Offline
Re: Don't Trust Reviewers Period(They are a Wasted Commodity)
---

Doppelgangergang wrote:
And definitely not Metacritic scores which are even worse.


---
I think I should elaborate on this:
Metacritic scores, in my opinion, cater to the person who has the shortest, most volatile attention spans ever. Why read an entire paragraph of one's review, look at the pros and cons of this game, it's good points and bad points, when you can just get a two-digit number in seconds?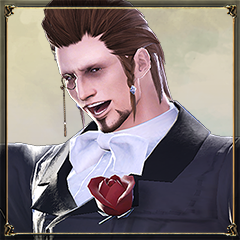 Offline
Re: Don't Trust Reviewers Period(They are a Wasted Commodity)
Another thing I don't like about reviewers is the way they make a game seem inferior if the game actually makes you play it to improve your character. Take Dust 514 for example. IGN bashed Dust because you actually have to play the game to build your character. Yes, you have the option to spent real money and skip the gameplay to build your character quickly, but I actually like to play Dust now that they've done some fixing with the 1.0 release. Another thing that IGN downplayed was the aiming. They said it was to hard to track moving targets. Well you can always do what I did and turn the sensitivity down from 50 to 40, and then it plays a lot like CoD or Halo. They don't go and set the game to suit them, which is what every other player is going to do. If it isn't perfect for them by default they go and beat down the game. I think that is a load of crap.
Actually having to play the game to better your character is not a bad thing, and adjusting the settings to suit your needs is what the options are there for. It's not cheating nor does it make you less of a player to make the game run good for you. I don't think Dust 514 is bad at all, and it gives me a chance to get warmed up with shooters before Destiny comes out on PS4.
My PSN
Highlighted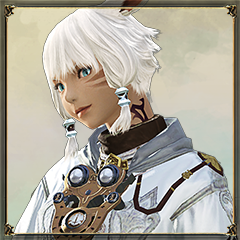 Offline
Re: Don't Trust Reviewers Period(They are a Wasted Commodity)
Okay, so far I played Remember Me for a few hours and I must say that the game feels like a portrait and you are traversing through it. I can see that the developers really took some time creating this world. I can't really dive into a lot of it but I think the combat take a fresh way of creating your own combos. Which is simply brilliant. Most fighting games have you unlock preset combos, but this allows you to create them.
I knew that I would enjoy this game and went with my instincts on it. I definitely see Remember Me as a new franchise and will support them if they decided a sequel.
Thanks,
FreshRevenge