Reply
Topic Options
Mark Topic as New

Mark Topic as Read

Float this Topic to the Top

Bookmark

Subscribe
Highlighted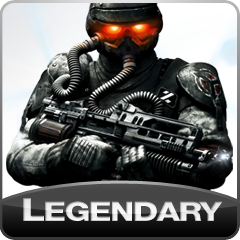 Offline
THEGREENSKEEPER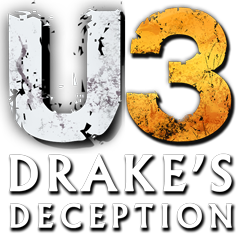 Offline
---

Matthewsike1st wrote:


"The problem with quotes on the internet is that you can never verify their authenticity."

-Abraham Lincoln

Spoiler

Read that on a random CNN discussion board.

---

"Hey look a PS4 for sale! Quick someone get it before it's sold!!"
maarillianaire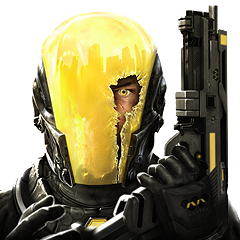 Offline
"Thank you Obama for keeping your armed guards and taking my guns,considering Chicago has the strictest gun bans in the U.S.A and they also have the highest firearm homicide count,your plan is failing,criminals have crime in their name,they dont follow laws,but if you take our protection away,they kill effortlessly,no, i will not give up my gun,because a gun is an inanimate object,it does NOT kill,people kill,and when you can step on a battlefield with bullets whizzing by your head and shells exploding everywhere,and you doubt your going home unless its in a bodybag,and you realize the luxuries you enjoy,then you might understand." U.S.Marine my uncle,in a phone call to Obama.
.................!!!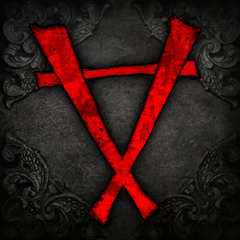 Online
---

johngie wrote:


---

CradleOfFish wrote:


---

Matthewsike1st wrote:


"The problem with quotes on the internet is that you can never verify their authenticity."

-Abraham Lincoln

---

---

---
lauranichole25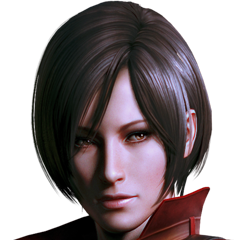 Offline
Early Cuyler describing his pine cone liquor still.
Early: Allow me to explain the contamination process: pine cones go in here, party liquors come out here, and proceed to here (pointing at mouth); fights begin, fingerprints is took, days is lost, bail is made, court dates are ignored, cycle is repeated.
"When I was younger; the monsters in my closet were easy to see. Now, they look like you and me." - Gary McGrath
"Don't go, I'll eat you up I love you so." - The Wild Things
We all have our lives to live. Chill and enjoy the ride. Take into consideration the situations the people around you are facing. Live Long and Prosper.

Re: Favorite Quotes
[ Edited ]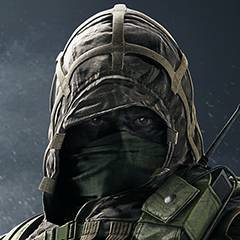 Offline
"For beauty is nothing but the beginning of terror
which we are barely able to endure, and it amazes us so,
because it serenely disdains to destroy us.
Every angel is terrible." - Rainer Maria Rilke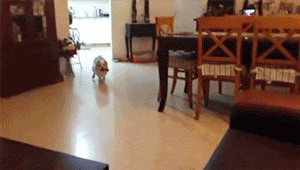 "There are no atheists in the 85th minute" - Teju Cole