Reply
Topic Options
Mark Topic as New

Mark Topic as Read

Float this Topic to the Top

Bookmark

Subscribe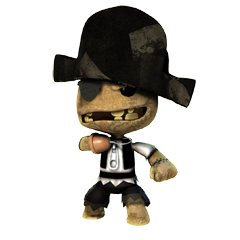 Offline
Re: First Person or Third Person?
I prefer third person. Some people claim that first person is more realistic, but it's not: the player is placed on a swivel and cannot move their head. If you want real combat, play ArmA. ArmA is a war combat simulator.
Re: First Person or Third Person?
[ Edited ]
I like both, but I guess I prefer third person. Also, I usually get 3rd person games for console, because I prefer to play them with a controller (or just use PS3 controller on PC) and first person games for PC because keyboard + mouse > controller.
Re: First Person or Third Person?
Jiggy Says...3rd person lol
Your 1st and ONLY 2-Time 2013 Digital Lesuire's Queen Of War!!~~

Never ask questions you don't wanna know da answers to!!~~


You don't have 2 love me,You don't even have 2 like me, But you WILL Respect me!!~~

Loved by few, Hated by many, Respected by All!!~~

The Fear of Death, is far greater then Death itself,
The Fear of the Unknown is the greatest fear of them all!!

The Undertaker!!~~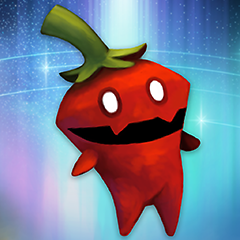 Offline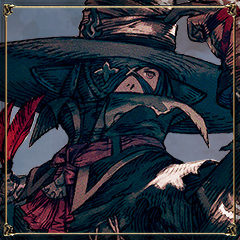 Offline
Re: First Person or Third Person?
---

JohnKarnes wrote:


Third person! I get the feeling im playing as a gun in first person.

---
I used to think I'm playing as the actual person in first person. I've never thought of it like that.
Re: First Person or Third Person?
IT depends very very deeply on the way its gonna play. What I mean? For me a Third Person should be when you will have tons of powers, customes, different physical apperance, Gonna do a lot of things that will be fun or visually good to see etc etc. When its a straight forward game in FPS like COD or Bioshock, BF, Borderlands etc etc I really like it that way in FPS.
Its my opinion but love them both.
LifeStyle Ambassador Program.
My Youtube Channel. Subscribe here. https://www.youtube.com/channel/UC4u4grBAukysjm2j8f44VLw