Reply
Topic Options
Mark Topic as New

Mark Topic as Read

Float this Topic to the Top

Bookmark

Subscribe
Highlighted
Games you wish you never bought...
72 replies 280 views Edited May 3, 2014
For me it would be: Lufia: The Ruins of Lore.
It had some nice, tough boss battles... but it was SO glitch and bug ridden, that it took the fun right out of it. Not to mention the quick save system. That didn't work so well when the game kept on freezing in the same area over and over without any way to get past it.
How about you guys?
/
FAQ and Rules & Conduct
/
/
FAQ about reports
/
Forum Team info
/
/
WC Forum Resources
/
PSN friends thread
/
Life and Gaming -- My blog
Playstation customer support numbers: 1-877-971-7669 (for billing and Playstation Network); 1-800-345-7669 (for technical support)
Re: Games you wish you never bought...
May 3, 2014
Maybe some games that I bought only 'cause they were cheap and they remain factory sealed. Deus Ex and MGS4 for example.
"How do you prove that you exist...? Maybe we don't exist..."
Aeryn_James
Keyblade Wielder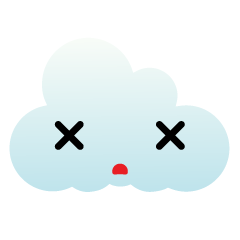 Registered: 04/17/2013
Offline
8190 posts
Re: Games you wish you never bought...
May 3, 2014
Resident Evil: Operation Raccoon City
_____________________________________________________________________________________
With few exceptions, true suppression, repression and oppression is often fueled by fear, not by logic or reasonable morality
Re: Games you wish you never bought...
[ Edited ]
May 3, 2014
I have some PSN games that aren't worth getting like Daytona USA. That game has no split screen which is so stupid and the online feature is worthless since almost no one is around to play. It's basically a single player driving game. I swear to god one of the modes is called karaoke where you sing to the song while driving. What.........the.......**bleep**! It also serves less of a purpose since one of the songs is mostly instrumental so they also fail at making a pointless feature to become even more pointless.
I also highly regret buying Mass Effect 1 on PS3 since the port sucks so hard. It was a complete waste of $20 since I stopped playing it. I have to disagree with the fans on this. Gameplay wise, my favorite is Mass Effect 3.
I've also made a huge mistake on buying X-Man Arcade, Tony Hawk's Project 8, and the worst offender of all is Sonic the Hedgehog (2006). One of the worst and easily the most disappointing game I've ever played in my life.
Re: Games you wish you never bought...
May 3, 2014
Uncharted 2. People said it was so amazing butt it wasnt. I hate when people hype things that are bad like that. Drake was not as funny and the ending was stupid
Re: Games you wish you never bought...
May 3, 2014
Resident Evil 5
Fun game. But clunky as hell. My least favorite RE in the series.
God of War: Ascension
Glitchfest. Plain and simple.
DJ Hero
Seemed fun at the time. Looking back it was giant waste of money.
Playstation All-Stars
Okay I actually enjoyed the game. But I regret buying it at full price. It was SO not worth 60 bucks.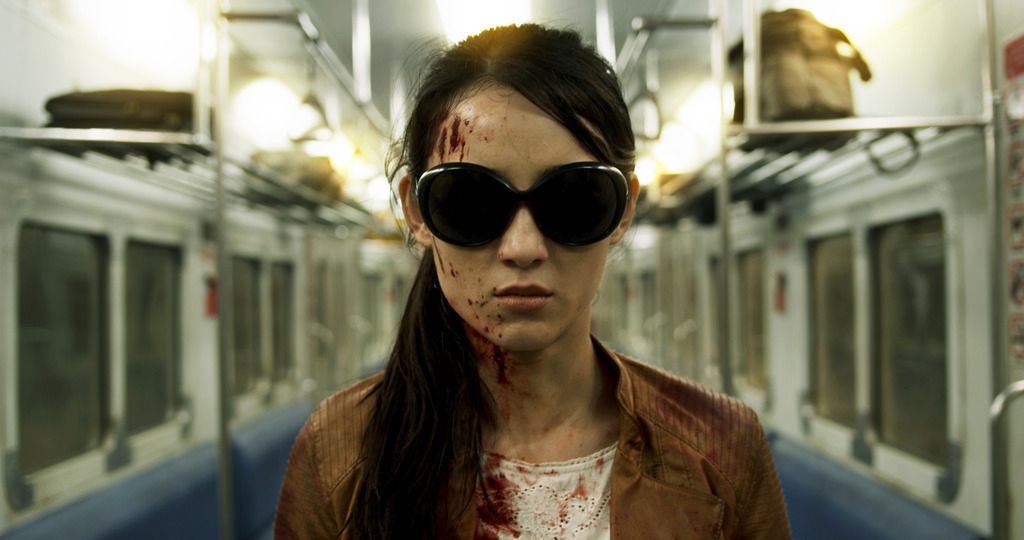 Re: Games you wish you never bought...
May 3, 2014
I have no games I regret buying because I usually do tons of research before dropping $60 on entertainment. Now... games I regret renting? THAT list is enormous.... because if I don't buy a game outright, I'm usually correct in the assumption that I wouldn't have liked it.
Thief comes to mind in that regard...
RE-THINK SALAD
Re: Games you wish you never bought...
May 3, 2014
There's quite a few games out there I regret having purchased due to their poor quality. I'll try putting together a list of poorly made games that stink for one reason or another:
Fragile Dreams: Farewell Ruins of the Moon
Katamari Damacy
The Elder Scrolls IV: Oblivion
The Elder Scrolls V: Skyrim
Demon's Souls
SIlent Hill Origins
Valhalla Knights
Yoshi's New Island
Shin Megami Tensei: Persona 3 FES
Gran Turismo
Armored Core 4
Resonance of Fate
Legend of Mana
Advance Wars
Call of Duty
Dead Nation
Pushmo
Eufloria
Alex Kidd in Miracle World
Medal of Honor: Rising Sun
Star Wars Rogue Squadron II: Rogue Leader
Leisure Suit Larry: Box Office Bust
Metal Gear Solid: Portable Ops/Portable Ops +
Final Fantasy XIII-2
Prinny: Can I Really Be the Hero?
There are many other unsatisfying games I've played over the years, but there's also plenty more I didn't pay for or at lest didn't buy directly (such as those that came with the Plus service). These are some of the ones I can remember having had to shell out the money for and not being impressed with.
Re: Games you wish you never bought...
May 3, 2014
---

BangingNarwhal wrote:
Uncharted 2. People said it was so amazing butt it wasnt. I hate when people hype things that are bad like that. Drake was not as funny and the ending was stupid

---