Reply
Topic Options
Mark Topic as New

Mark Topic as Read

Float this Topic to the Top

Bookmark

Subscribe
Highlighted
[INFO] gR3yGh051
[ Edited ]
64 replies 724 views Edited May 19, 2014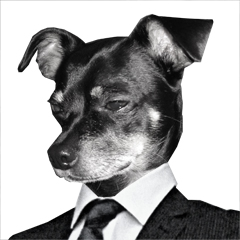 gR3yGh051
PlayStation MVP
Genre: Action / Adventure
Supported Players: Single Player
Developer: EA
ESRB Rating: AO
Platform: PS3 / PS4 / Vita / PC / 360 / X1 / Wii U / Mobile
Suggested Retail Price: $69.99
gR3yGh051! The game of Furiously Chaosing! White knuckles grip the wheel of your newest Lamborghini while you race to defend your empire from the evil 'Tax-Man Gang'. Hop out of the suicide doors but leave the escort inside because once you Furiously Chaos, all hell breaks loose. When gR3y Chaos' you'll be ferociously clapping in marvel at the wonderful powers. Look for EAs next big blockbuster hit this fall.
The first game with microtransactions for EVERYTHING!
Build, tune and design hundreds of diferent vehicles.
BIG explosions, BIG engines, BIG... endowed women.
Preorder for 'Unbannable Status' on official gR3yGh051 forums.
-TROPHIES-
- Early Retirement : You got everything you needed, Grey would be proud
- Bachelor : Appear on 'the Bachelorette'
- The MVP : Recieve a 2 minute ban
- Started From the Bottom : Start an empire
- Now We're Here : Sold an empire
- I Can Handle It : Complete a mission with 0% damage to your car
- RockStars Aren't This Famous : Get a hooker, kill a hooker
- I Applaude You : Furiously Chaos for the first time
Mod Edit: Removed labels. Labels are for use in the General Forum only. Click here for more information.Thanks! ~lovely1rainbow
May 16, 2014
Hilarious Awesome sauce! Gotta pick this one up behind the counter though, AO and all
!
May 16, 2014
This game sounds like one that people will never beat! A definite first day buy.
/
FAQ and Rules & Conduct
/
/
FAQ about reports
/
Forum Team info
/
/
WC Forum Resources
/
PSN friends thread
/
Life and Gaming -- My blog
Playstation customer support numbers: 1-877-971-7669 (for billing and Playstation Network); 1-800-345-7669 (for technical support)
May 16, 2014
Yeah! I already got one trophy that popped up a while ago...
- I Applaude You : Furiously Chaos for the first time
I don't think I can get the others though with me being married and all.
May 16, 2014
Microtransactions for everything?
How much does it cost to pre-order?
I hope it's a "free-to-play" game, or I probably won't be able to afford playing it.
Please make it free to download or else I'll have to sell my Playstations.
May 16, 2014
Can I play it on my 3DS? How can I get trophies on mobile, I assume you mean I can play it on my Android phone?
Legendary_Vicki
Keyblade Wielder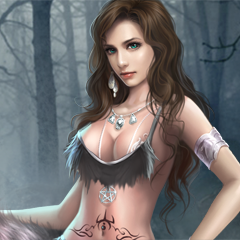 Registered: 05/30/2012
Offline
5457 posts
May 16, 2014
---

Legendary_Vicki wrote:


You forgot the lollipop! Or is that coming in later DLC?

---
Sorry, I think you are thinking of the Setzaroth game coming later, that is an exclusive trophy. The exclusive trophy Furiously Chaosing is only available here.
Ghost of Sparta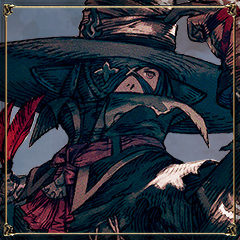 Registered: 07/27/2012
Offline
13569 posts