Reply
Topic Options
Mark Topic as New

Mark Topic as Read

Float this Topic to the Top

Bookmark

Subscribe
the_original_se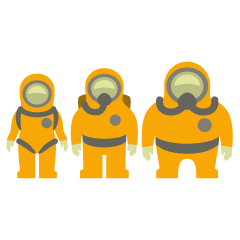 Offline
Re: Last film you cried at
turbodieseltruck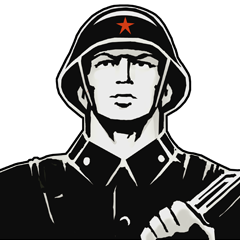 Offline
Re: Last film you cried at
I've cried in/at & during numerous movies, one of the more recent ones would be The Descendants, others would be Beaches, Dumbo (I was young ok!), & Marley & Me, I'm a sucker when a beloved pet dies!
Customer Service - 1-800-345-SONY (7669)
Available Mon to Fri From 8am - 8pm PST
Re: Last film you cried at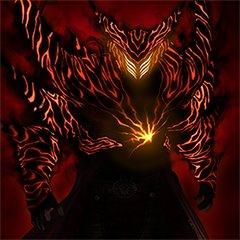 Offline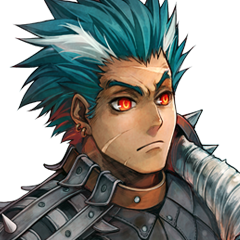 Offline
Re: Last film you cried at
The last twilight movie, almost made me laugh to tears, the cheesiness is just creepy. Those movies literally make me have a disgust for romance, I seriously am worried for people that think that those movies show a good interpretation of love. Now, in all seriousness, the last movie that almst made me cry was DKR, at the end..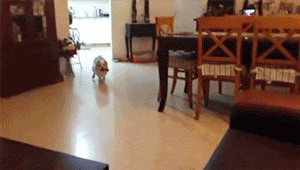 "There are no atheists in the 85th minute" - Teju Cole
Re: Last film you cried at