Reply
Topic Options
Mark Topic as New

Mark Topic as Read

Float this Topic to the Top

Bookmark

Subscribe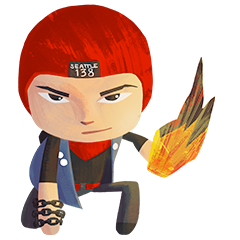 Offline
Re: The Random Thread: Afterlife
buckallmighty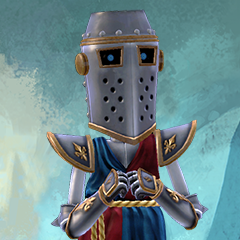 Offline
Re: The Random Thread: Afterlife
---

buckallmighty wrote:
OH SNAP! New episodes of river monsters!?!

---
Oh SNAP SON! I'm not trolling here, but I've seen every episode on Netflix. I had no clue they were still taping new shows
. I love that show lol.
Re: The Random Thread: Afterlife
[ Edited ]
---

HiTmAN_90 wrote:


all the ladies are telling me to cut my bangs cus theyre all up in my eyes and nose lol

i guess its about time to trim my bangs....

---
You're 23... and you have BANGS?

Are you sure you're not.... you know....


Thats not the appropriate what for a 'male' to have hair if he is in ANYWAY looking to have an actual profession.
Furiously Chaosing
Re: The Random Thread: Afterlife
---

gR3yGh051 wrote:


---

HiTmAN_90 wrote:


all the ladies are telling me to cut my bangs cus theyre all up in my eyes and nose lol

i guess its about time to trim my bangs....

---

You're 23... and you have BANGS?

Are you sure you're not.... you know....

Thats not the appropriate what for a 'male' to have hair if he is in ANYWAY looking to have an actual profession.

---
you a hater so jelous of me
you attack me on psn and now on ps forums lol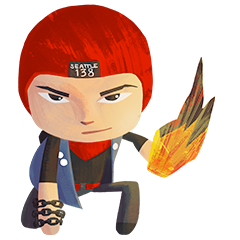 Offline
Re: The Random Thread: Afterlife
---

NikeMurphDawg wrote:
Ah the ole "if you don't agree with me, you're a hater" comeback.

---
yeah because age matters a lot to determine whether its ok to have bangs or not