Reply
Topic Options
Mark Topic as New

Mark Topic as Read

Float this Topic to the Top

Bookmark

Subscribe
---

KANE-FIRE wrote:


People who make like 5 threads in a row without adding any text on the body of the thread should be given a warning.Guys we need to stand together and not reply to any of the threads made by that NSA guy who is collecting data from all of us.

---
I've made a few replies. There was a stupid little argument with me and the OP. I'll stop replying to the threads.
Baba Ji's cousin, Molvi Ji is checking out General XD. Just reported the guy.
/
FAQ and Rules & Conduct
/
/
FAQ about reports
/
Forum Team info
/
/
WC Forum Resources
/
PSN friends thread
/
Life and Gaming -- My blog
Playstation customer support numbers: 1-877-971-7669 (for billing and Playstation Network); 1-800-345-7669 (for technical support)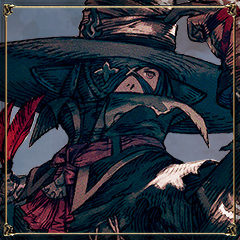 Offline
the_original_se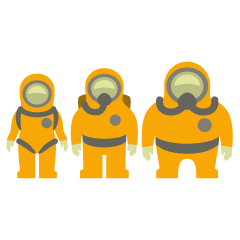 Offline
---

KANE-FIRE wrote:


People who make like 5 threads in a row without adding any text on the body of the thread should be given a warning.Guys we need to stand together and not reply to any of the threads made by that NSA guy who is collecting data from all of us.

---
just report the threads and move on.
wods will take care of them eventually, and if its a good mod they will send the user a PM telling them to knock it off.
I can't believe this PSone game actually made its way on to the PlayStation Store today! This is awesome!
One of my favorites from back in the day.
PSone Classic
Bust-A-Move 4 is an adrenaline-packed, highly addictive, bubble-busting puzzle game. Featuring a variety of modes and tons of playable characters, there's plenty of ways to play!
http://blog.us.playstation.com/2014/04/29/playstation-store-update-341/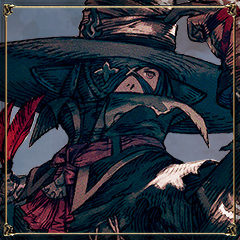 Offline
Skyrim:
Assassin: Please, take my horse. He is a very good one that'll be very helpful for your travels.
Me: *abuses horse by hitting it to level up quickly in stats*