Reply
Topic Options
Mark Topic as New

Mark Topic as Read

Float this Topic to the Top

Bookmark

Subscribe
lauranichole25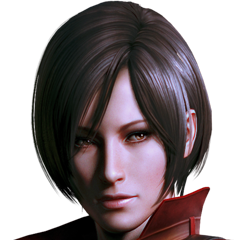 Offline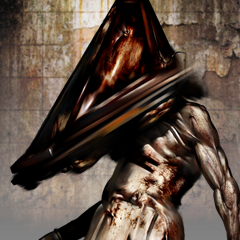 Offline
---

BigBrotherKaz wrote:
Something tell me John is jealous of all the new MVP, maybe he should give the MVP program a try, I've seen a person with 41 post with MVP rank

---
Rightfully so. Everyone's laughing, and riding, and cornholing except him.
Imperator Danknovaxperaux Divi filius Imp XIII Pont Max Trib Pot XLIX Cos CXVI Primus Signiferi Box-xy Princeps Moderatores Pater Forum
Fabulous!
Tempest_Fire
PlayStation Community Manager (Retired)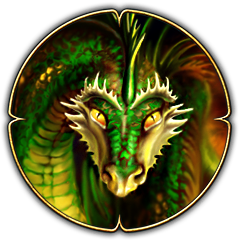 Offline
Re: We need discussion
[ Edited ]
Just for some clarification, post counts don't really make up an MVP. I've also seen the idea of "helping people out" which is something everyone in a community should strive to do, not just someone in the MVP program. The program itself has evolved. It is no longer the "Forum MVP" program, it's larger now, and covers much more of the PlayStation world.
These are the guys coming up with the forum contests seen on the front page.
They're the ones identifying compelling user generated content that finds its way to our blogs (or they create their own, like podcasts or LBP levels).
They're the ones building the events seen on the community calendar.
They also provide our business with invaluable perspectives feedback on a very regular basis, representing the larger PlayStation Community, on ll of our products and services.
And the impact of their responsibilities will continue to grow as this new wave of MVPs gets confortable.

These are the key functions of the program, and you can do that sort of thing without posting a lot. You just have to be an engaged gamer in one way or another.
Tempest_Fire
Ex-PlayStation Network Senior Community Manager
Sony Interactive Entertainment America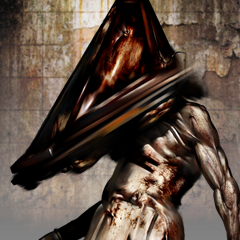 Offline
Lol. I just seen a reddy with 61 posts
This redd ive nvr seen before.
Named as a burd.
Or superheroe. Either way, A whopping 61 posts to date.
Probably 30 posts since introduction to the program.
This should turn into a game now..
How many posts does it take to be MVP..
Guess we know not many at all.
- Restless Dreams.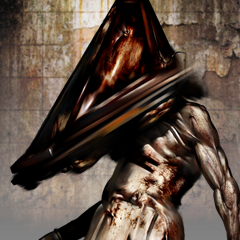 Offline
Having low post counts doesnt scream engage.
Hard to figure how anyone could be engaged or even noticed for that matter if one has no participation whatsoever.
The home team needs all the help it can get. As there is where they are all mostly now centered but as of yet we have nothing to see on behalf of any of them over there. Nor have they contributed anything to the program and still likely nothing to ever come and show.
also none of those programs and or events are a part of any of those red home teams.
And instead of becoming comfortable already. It seems like they are slowly easing into it in the forum members u seen on home thread.
Engaging in conversation but yet passing each other by, all while saying hi!
Its time they get with the program.
I already gave em an idea.
But the mother red gets upset.
- Restless Dreams.