Reply
Topic Options
Mark Topic as New

Mark Topic as Read

Float this Topic to the Top

Bookmark

Subscribe
Highlighted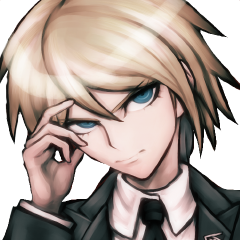 Offline
Re: What is the meaning of life?
[ Edited ]
Since there are dozens of world views associated with the topic, we cannot say for sure.
For someone who is a part of an Abrahamic religion (Christianity, Judaism, Islam), it would be connecting with God as your creator and experiencing him. For the Christian, it would be loving him with all your heart and spreading the love to others (faith being huge). For the Muslim, it would be submission to God and telling the world that God is the only deity and that Muhammad is his prophet. He is your creator, so you owe your life to him. Judaism is kinda mixed on the subject. Live by God's law and wait for the coming Messiah that will restore Israel. That would be one thought, but Judaism is split when it comes to what to do.
For many Eastern religions (Hinduism, Buddhism), it would be enlightenment. Therevada Buddhism (based off what the Buddha is thought to have said) would say we should follow the 6 Noble Truths and the 8-Fold Path. We need to basically eliminate desire and elevate ourselves to enlightenment. That is the goal. Hinduism would say that you are to follow your dharma (the role your caste has set forth). If you are of a low caste, dig your ditches and dig them well. You will reincarnate in a higher caste. Eventually your goal is to reach moksha which is where you leave the cycle of birth and death. It is a state of enlightenment as well (and possibly the inspiration for Buddism's approach as Siddhartha Gautama, the "Buddha", was a high caste Hindu prior to forming his own religion).
For a non-theist? This is where it gets incredibly hard to pinpoint. Mainly because there is no destination. I guess the best answer for this would be to live as happy as you can in your short life. You will die and be non-extistent. So get the most out of that! Other ideas are strange and I see no basis for them. To attain knowledge? Why does that matter when we will all die eventually, both as people and a race? It simply seems strange to keep digging for knowledge as your grand purpose in life since you will die. Unless you attain a lot of happiness from gaining all of this knowledge, there is no reason to try. My main issue with the happiness belief is that it is really...selfish. It does not say be good to others. And why be good to others if it inhibits your potential happiness? The only way I see you benefitting is because our culture has taught us to be happy with helping others (we obviously fail at this often). If helping others makes you happy for whatever reason, it is cool. But it does not account for the fact that that is not how we work usually. The West is so ahead of most other countries and we abuse them and their people for our own goals. We just do not think about it all too often.
Welcoming Committee- "The business of gaming is business"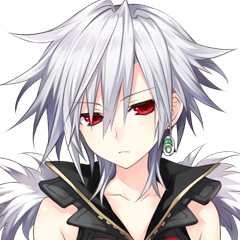 Offline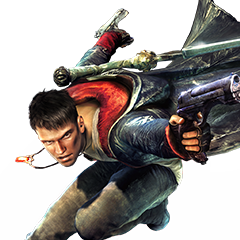 Offline
Re: What is the meaning of life?
[ Edited ]
Re: What is the meaning of life?
DrGadget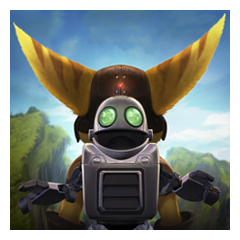 Offline
Re: What is the meaning of life?
[ Edited ]
the meaning of life is to find out if there is actually a purpose in the Universe, it's up to humans to take that responsibility or go extinct in the process, thermodynamics laws are there and they aren't here to change just because you get depressed and saying atheists wouldn't care about each other because they don't believe in God, that's false.
buckallmighty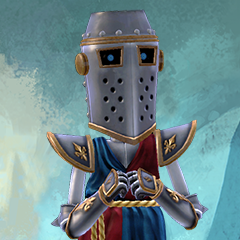 Offline
Re: What is the meaning of life?
If we were to find the meaning of life, knowing how people are, they would just **bleep** and moan about it. So......why worry? Just do what you feel is right, follow your own path, and that should lead to happiness which in turn should give you, your meaning of life. Everybody has a different meaning, for the meaning of life.