Reply
Topic Options
Mark Topic as New

Mark Topic as Read

Float this Topic to the Top

Bookmark

Subscribe
The Mandarin - even before the whole twist regarding his true identity, Ben Kingsley just didn't feel very threatening or evil
The entire cast of Prometheus - villains to the nongeneral filmgoer's intelligence
yeehaw i'm a cowboy now
DrGadget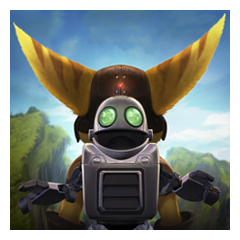 Offline
---

FiveFourteen wrote:
I think the worst is Joker.... Just look how he treats Harley.

FiveFourteen no like when big bad man treat Harley mean. FiveFourteen no likey

---
Agreed, especially in The Fark Knight. If I was there in the police precinct when the Joker was demanding a cell phone, I would have just killed him. The end. It was obvious why he wanted a cell phone. Countless innocents would have been saved.
Crazy doesn't make you bulletproof. Just blow his head off.
And really, where does he sleep? What does he eat? How does he exist with no money and no lair? He can't hide his face. As soon as you see him walking around, you call me. I show up and blast him, because obviously Batman can't figure that one out. The end.
I couldn't kill Bane or most of the other "real" Batman villains. What are you nuts? They have powers. Maybe the Penguin. Take away his umbrella and he's nothing. And forget it with any of Superman's villains, or any of the Marvel villains. Someone with super powers can go after them. But yeah, I have no doubt I would drop the Joker with a simple revolver. He's nothing.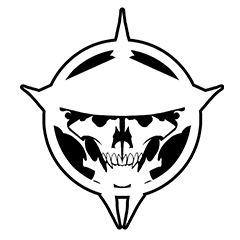 Offline
Re: Worst movie villian
[ Edited ]
---

Matthewsike1st wrote:


---

Deadly_Rabbit123 wrote:


I thought voldemorts motives where stupid, Most of the apperance in the movies was ackward to...

---

Have you read the books? They were way better than the movies and flushed out the characters more extensively.

---
I read a few of them but I gave up because there was no point when I could just watch the movies. I just thought it was stupid that a creepy old wizard had a grudge because harry was the only one who survived. Just move on with your life lol
AHAHA here is another one
PSN: Deadly_Rabbit123
XBL: BruteForce94

Proud Owner of Xbox One and PS4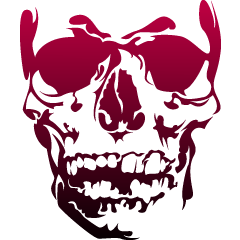 Online
I'm assuming the OP's intention is to raise discussion about the worst movie villain, as in just stupid / dumb / down right bad. Correct?
Because I see a lot of members posting likeable / awesome villains.
IMO, worst (as in horrible) movie villain: Any of the villains from Schumacher's "Batman & Robin."
Worst (as in awesome) movie villain: John Doe (Seven), Standsfield (Leon / The Professional)
"You must make a friend of horror. Horror and moral terror are your friends. If they are not then they are enemies to be feared."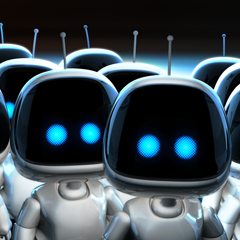 Offline
---

TeabagMcFrag wrote:


I'd say Alec Trevelyan from Goldeneye. He corners Bond at one point and instead of shooting him, he taunts him instead.

---
Well, that's pretty much Bond tradition.
yeehaw i'm a cowboy now
---

I-Like-Pie45 wrote:


The Mandarin - even before the whole twist regarding his true identity, Ben Kingsley just didn't feel very threatening or evil

The entire cast of Prometheus - villains to the nongeneral filmgoer's intelligence

---
I really liked Kingsley as Mandarin...up until that god awful twist. Hated Iron Man 3 for that, probably my least fav Marvel Movie.
the_original_se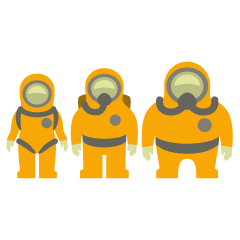 Offline