Reply
Topic Options
Mark Topic as New

Mark Topic as Read

Float this Topic to the Top

Bookmark

Subscribe
MrsRock ... that is dedication haha
We all have our lives to live. Chill and enjoy the ride. Take into consideration the situations the people around you are facing. Live Long and Prosper.

dr_f1ngers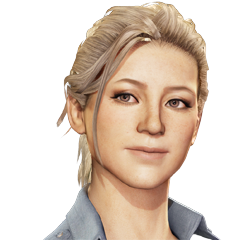 Offline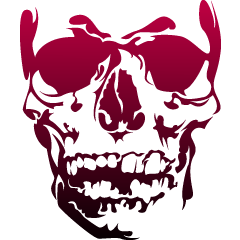 Offline
Re: Your worst injury?
[ Edited ]
I'm 30. I've never had any broken bones or serious injuries. :knocks on wood:
And I've been in a car accident and taken some pretty hard falls.
Over the coarse of my life, I've been lucky enough to only have a few sprains, cuts, scrapes, bruises, and 1 broken tooth. (But my dentist fixed that.)
My most recent injury (and probably the worst) was about 8 years ago.
"You must make a friend of horror. Horror and moral terror are your friends. If they are not then they are enemies to be feared."

LifeLongFrenzy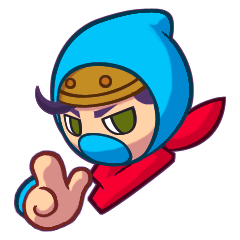 Offline
I was 2 years old and a TV fell on me, A chunk of my skull fell and I was in the hospital for about a week, I currently have a scar on my head crecent shaped.
" I did not tell half of what I saw. For i knew i would not be believed " - Marco Polo 1324.
Worst pain you ever felt.
Title says all. What is the worst pain you have ever had the displeasure to have had?
Ive had 2:
Worst:
I got kicked in the groin (You know what area), and well, it feels like someone just opened my gut and punched my abdomen as hard as they could. Knocked the wind out of me, and my "You know what`s" felt like they got crunched by a brick.
Runner up:
I had severe galstones (Which is VERY rare for an 18 year old), and it caused many of my internal body parts to become infected. I was lucky to survive as the doctor said, and it was VERYYYYYYYY painful.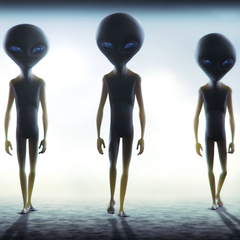 Offline