Reply
Topic Options
Mark Topic as New

Mark Topic as Read

Float this Topic to the Top

Bookmark

Subscribe
Re: fav movie villains
[ Edited ]
---

Box9Missingo wrote:


The Joker. Nasty bad guy through and through. Really liked Jack Nicholson's take the most, but in terms of just taking it to the limits, Heath Ledger did a really good job in that regard.

---
I agree with everything he said. The Joker, in movies, comics, video games etc etc he is my favorite Batman's archenemy. I love The Joker. My favorite Super Heroe is Batman and my favorite viillian is THe Joker. It has been like that since my childhood.
LifeStyle Ambassador Program.
My Youtube Channel. Subscribe here. https://www.youtube.com/channel/UC4u4grBAukysjm2j8f44VLw
GIRUGUMESH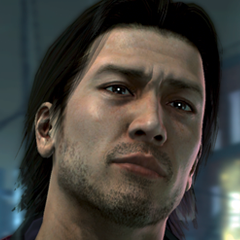 Offline
Re: fav movie villains
[ Edited ]
I'd agree with a number of the others' favorites out there, and have some of my own to include.
Biff Tannen is one of the most classic examples of villainy. He's big, buff, and is somewhat dimwitted, but he makes for a perfect archenemy to Marty throughout the generations.
Sho'nuff is also a great baddie. Classic example of someone who continues provoking the hero until he discovers that he is in fact the master.
Other great villains throughout film history would include the following:
Dr. Rick - Fired Up!
T-1000 - Terminator 2: Judgment Day
Shooter McGavin - Happy Gilmore
Darth Vader/Darth Maul - Star Wars series
Agent Smith - The Matrix series
Gollum - The Lord of the Rings series
Vincent - Collateral
Jason Vorhees - Friday the 13th series
There's several other examples still out there. A lot of them would also include classic Disney villains too, from the Sheriff of Nottingham to Madam Mim.
GIRUGUMESH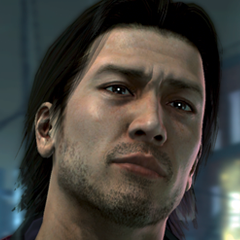 Offline
THEGREENSKEEPER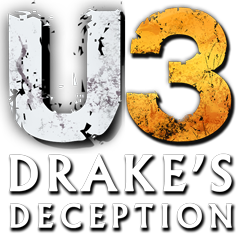 Offline
A lot of my favorites have already been mentioned.
John Travolta/Nic Cage in Face Off
Christian Bale in American Psycho
Brad Pitt in Kalifornia
Ralph Fiennes in Schindler's List
Charlize Theron in Monster
Could go on all day long.
Colonel Kurtz in Apocalypse Now, played by Marlon Brando.
The Joker in The Dark Knight, played by Heath Ledger.
Hannibal Lecter in Silence of The Lambs, played by Anthony Hopkins.
Jordan Belfort in The Wolf of Wall Street, played by Leonardo diCaprio. Not really a villain, but he's selfish and greedy.
Not a movie, I know, but Walter White deserves a mention.