Reply
Topic Options
Mark Topic as New

Mark Topic as Read

Float this Topic to the Top

Bookmark

Subscribe
Highlighted
Re: Stopping Obsession of Trophies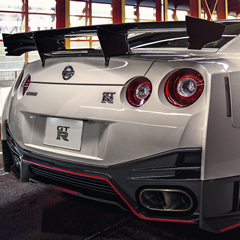 Offline
Re: Stopping Obsession of Trophies
Well maybe platinum games is the only thing they find fun. Even if they do suck I was going through his list of trophies and he platinum Hannah Montana the game next to heavy rain. Weird right so yes there are many no lifers out there who play stupid games just to platinum them
Re: Stopping Obsession of Trophies
---

ossiecastro5 wrote:


Ok, if you look at my signature, I'm a bit of a trophy nut. Is that ok?

I don't really know. I remember how I used to play with my PS One and PS2 games for fun. And when I discovered trophies, I developed an obession of them. Is there any cure for this?

---
It could be worse, look at mine....(its old, I have ~150 more trophies now)
Re: Stopping Obsession of Trophies
---

ycanaan27 wrote:
Well maybe platinum games is the only thing they find fun. Even if they do suck I was going through his list of trophies and he platinum Hannah Montana the game next to heavy rain. Weird right so yes there are many no lifers out there who play stupid games just to platinum them

---
See with me I go quality over quantity. You can have 100 platinums but if all you have are games like hanna montana, up, cloudy with a chance of meat balls then all you do is play crappy games to get platinums on your account.
Re: Stopping Obsession of Trophies
Trophies are awesome, unless the game is atrocious they give me reasons to replay it (or even best my performance) whereas before trophies I'd play a game and move on to the next just for finishing it~.
Re: Stopping Obsession of Trophies
---

PLYMCO_PILGRIM wrote:


---

ossiecastro5 wrote:


Ok, if you look at my signature, I'm a bit of a trophy nut. Is that ok?

I don't really know. I remember how I used to play with my PS One and PS2 games for fun. And when I discovered trophies, I developed an obession of them. Is there any cure for this?

---

It could be worse, look at mine....(its old, I have ~150 more trophies now)

---
Is our competition still on?
ossiecastro5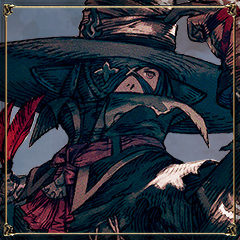 Online
Re: Stopping Obsession of Trophies
I'm sorry. I'm just really confused about many things now. I used to play just for fun. Now half the time I play just to achieve something. It's annoying. -_-'
Arkthur_us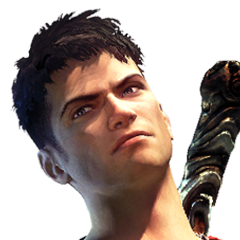 Offline
Re: Stopping Obsession of Trophies