Reply
Topic Options
Mark Topic as New

Mark Topic as Read

Float this Topic to the Top

Bookmark

Subscribe
Highlighted
12 replies 205 views Edited Apr 2, 2013
i been playing rpgs for years and most have soundtracks that i can listen to for hours on end (smt games particularly)
what soundtracks are your favorites?
PlayStation MVP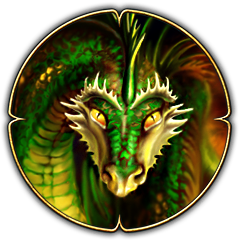 Registered: 04/18/2007
Offline
11294 posts
Apr 2, 2013
Final Fantasy XI- Chains of Prometheus expansion areas. I bought the FFXI OST, haven't bought the CoP OST yet.
Persona 4 Golden - I bought and imported the disc from PlayAsia.com

Most FF games

Ni No Kuni

Bioshock: Infinite My Review
Apr 3, 2013
I love all of the numbered Final Fantasy soundtracks. I also love the music of The Legend of Dragoon, Suikoden 2, the Star Ocean series, Lufia 1 and 2, Breath of Fire 1 and 2, the Wild Arms series, and many many more.
The 1st rpg track that gave me goosebumps was "One-Winged Angel" from FF7. That track caught me off guard. The choir kicks in... Sephiroth casts "Super Nova"... GOOSEBUMPS! lol
"If I ever type a question, will you read it?"
PlayStation MVP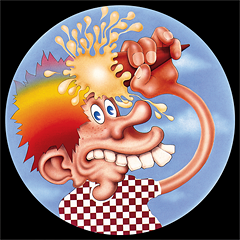 Registered: 04/26/2007
Offline
11658 posts
Apr 3, 2013
Going by memory, my favorite RPG soundtracks would consist of games such as Chrono Trigger, Chrono Cross, Dark Cloud, Okage: Shadow King, Eternal Sonata, and naturally the Final Fantasy series.
It's been a long time since I've heard music from other RPGs I've played. With that in mind, the scores have slipped from my memory. It could be that Xenosaga or even Xenogears had tremendous music, but mostly I just remember loving the voice work in Xenosaga in particular. There are couple of times I've actually owned a game soundtrack, which would include the pack-in I got back when I first bought Chrono Cross from GameStop. I did sell off my Final Fantasy IX album, but I'm pretty sure I held onto the soundtrack to Final Fantasy X. That one's a keeper.
shadowstalker100
Uncharted Territory
Registered: 02/13/2013
Offline
1605 posts
n0rmal94
Uncharted Territory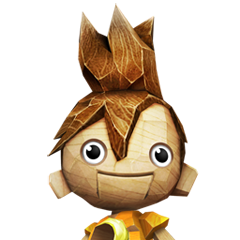 Registered: 07/18/2012
Offline
1273 posts
Apr 3, 2013
Was playing Shadow Hearts Covenant a while back and loved the soundtrack in the game, especially the different boss music it has.
"I'm watching you in the shadows........nah im right next to ya"

PlayStation MVP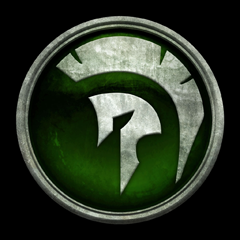 Registered: 09/17/2007
Offline
8174 posts
Apr 4, 2013
I really don't listen to video game soundtracks with any regularity but I do use a number of tracks as ring tones for friends on my smartphone. Chrono Trigger's soundtrack has the distinction of being my favorite to assign as ringtones. So many great tracks that instantly make me feel nostalgic...
Gato's Song
Frog's Theme
The Trial
Magus Confronted
I Only Post Everything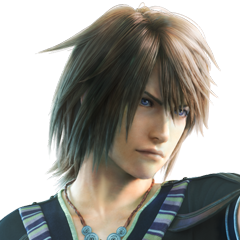 Registered: 02/05/2013
Offline
1013 posts