Reply
Topic Options
Mark Topic as New

Mark Topic as Read

Float this Topic to the Top

Bookmark

Subscribe
Highlighted
Arron_Rift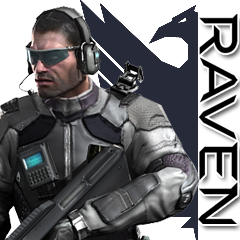 Offline
Just filled out the form on their website and got my Trion account, but no code
If anyone's got a code, I'm in the market for one. Even if you're not entirely sure it works, I'll take it
--------------(
Semi-official Starhawk Suggestion Central
(Updated 09-05-12)-----------------
----------------------------------------------------Built to Destroy----------------------------------------------------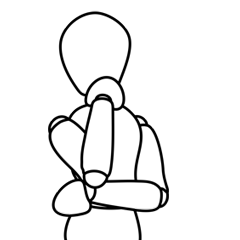 Offline
---

BurnyShart wrote:
P.o.s. 3rd person, human vs bot...lameplay. go mag and let these pump and dump corporate games alone.

---
MAG2 where are you!
---

Dark-Quaker wrote:


This game looks pretty good.

Does it have any vehicles?

---
It has many land based vehicles to drive and YES they DO have jets of sorts. They are BOOSTERS witch are pretty much small jets mounted on the back.
---

Arron_Rift wrote:
I'd like an extra code if someone has one

BTW, what happens if I download without a code?

---
I have no idea because I didn't need a code to play the BETA.
I had just signed up for a year of PS+ and as a member I was able to download , install and play it.
CHALK 1 UP FOR PS+ !! BEST INVESTMENT I HAVE MADE IN A LONG TIME.
(It sure beat wasting my money on a XB gold member ship that doesn't give you any thing but online access that's for sure!)
---

BurnyShart wrote:
P.o.s. 3rd person, human vs bot...lameplay. go mag and let these pump and dump corporate games alone.

---
MAG just plain SUCKED. same maps same people and always the SAME GAMEPLAY OVER AND OVER AND OVER AND OVER....
At least in Defiance you can do Player vs. AI or PvP or do quests or Ark Fall events or Hell Bug fights or Random rescue missions or time trial runs or Skill Shot runs.
YEP! LOTS MORE TO DO IN DEFIANCE THAN MAG HAS EVER HAD.