Reply
Topic Options
Mark Topic as New

Mark Topic as Read

Float this Topic to the Top

Bookmark

Subscribe
EzraMajor
Uncharted Territory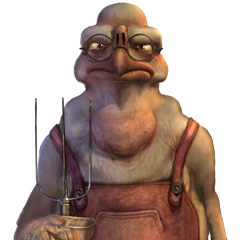 Registered: 05/15/2009
Offline
1368 posts
The_Evil_Nick
Uncharted Territory

Registered: 10/14/2004
Offline
1778 posts
Aug 20, 2012
the game stinks. its already gone down like half in price from when i bought it new. It resells back to the store for a whopping 6$. I kept it out of pricnipal and tried selling on craigslist for 10 with NO BITES.
do not waste your time on this game its is abysmal and EVERYTHING of any value and interest they showed at any E3's previously has been removed.
story is bland, the gameplay is repetative and unresponsive. the game is ONLY linear so there is NO exploration (might as well have been on rails) and the ending for the efforts made me want to punch my eye toy.
what a regret and dissapointment the move has been
"His name was Robert Pulsan"

READ MA BLOG YO "http://tevilblog.blogspot.com/"

If i ask questions that means i already googled it and got no where.

Albert Einstein once said "The definition of insanity is slaying a ratholos over and over again and expecting different rewards".


EzraMajor
Uncharted Territory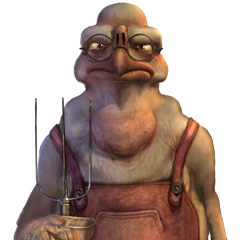 Registered: 05/15/2009
Offline
1368 posts