Reply
Topic Options
Mark Topic as New

Mark Topic as Read

Float this Topic to the Top

Bookmark

Subscribe
Highlighted
nukepossum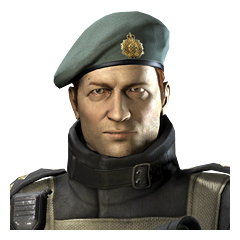 Offline
Re: A horse, in Starhawk?!?!?
---

SanCipirello wrote:
Wow, thanks for the suggestions! That's a great idea about the health being like that of a players. And yes my intentions were that you can shoot while it is moving but you can not steer while you do so. You just go in a straight line. And I think the speed format works great. I don't think that sounds to OP at all, but I know someone's going to come tell me to nerf it again.

P.S. nice 4 thumbs up

---
Bate wants it in, and thus is coming up with ways to nerf the hell out of it so LBI will put it in.
I'm a possum. I'm usually a nice possum, but if you show up just to spite the game, boast, or try to get the game catered to you, be warned: I bite. Have a nice day!
Offline
ArVaDa-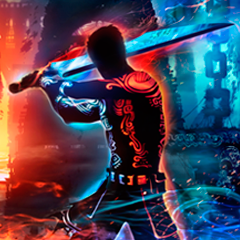 Offline
Offline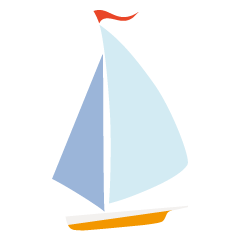 Offline
waablammmo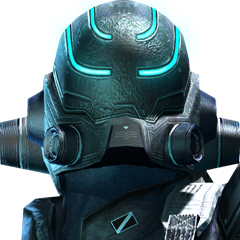 Offline
Re: A horse, in Starhawk?!?!?
Instead of the knife, I choose the rabid dog attack, if all of you are getting these completely sane and non-rediculious things, I get the attack dog, LBI make it happen...
waablammmo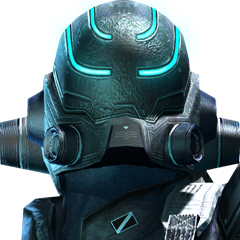 Offline
Re: A horse, in Starhawk?!?!?
So question... If I happen to hit a horse/camel/donkey etc, with a razorback, will I have to take it to a body shop, or will the wrench take care of it? Will the said animals perish or possibly need a B&B veterinary clinic?!?!?
Arron_Rift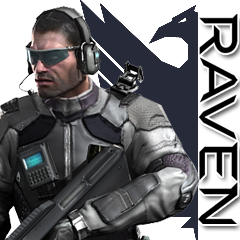 Offline
Re: A horse, in Starhawk?!?!?
I've got a question:
What would happen when the horse became damaged, and how would this be indicated??
Would it be like the other vehicles where the first stage of damage causes sparks to shoot out of it's joints, and then the second stage causes flames to bellow out of its mouth, ears, and rear??!
And how would the repair tool affect something biological like a horse?
and BTW, I like that you added the tag "a horse is a horse of course of course"
--------------(
Semi-official Starhawk Suggestion Central
(Updated 09-05-12)-----------------
----------------------------------------------------Built to Destroy----------------------------------------------------