Reply
Topic Options
Mark Topic as New

Mark Topic as Read

Float this Topic to the Top

Bookmark

Subscribe
Highlighted
19 replies 199 views Edited Feb 11, 2013
Host Kick
There should be no kind of kick feature at all. Theres no reason for it, and if it is, it better be an amazing one. I think people should be automatically removed from public servers for being inactive.
Skill Score
IMO, leaderboards should be based on KD, WL, Kills, etc. I don't know what skill score is exactly or how to calculate it, but it ruins leaderboards, and I miss my blue star
Cluster Bombs
I say banish them from the entire game, but that wont happen, so don't put them in every loadout. I think Classic, Lone Wolf, and Air Superiority shouldn't have them. Loadouts that are meant for vehicles, like Speeder, or Heavy should have them.
Flak
Shouldn't affect anything on the ground, just like the turret. I see no reason why this wouldn't help. The Hawk is too fast for this, you can't tell if someone has a Flak, and it's very quiet.
Cloak
Why can you shoot AND stay invisible? Pretty stupid.
Rocket Launcher
Remove it's auto aim. It's already annoying with jump shotters. Also, make it harder for Hawks to dodge them.
Shotgun
Make the damage consistant. I can't count how many times I've lost shotgun fights when we both shot each other the same number of times from the same distance and I still died.
Welding Torch
Make it more useful as a weapon, increase the range
Sidewinders
Why are they in FFA?
Mines
You can activate it, Boost yourself into the air with a Jetpack and still die. Make the blast radius smaller.
Spawn Timer
It's inconsistant. Sometimes, I get around 5 seconds. Other times, I get 12.
Spawn Pods in FFA
They are also incinsistant. Sometimes, I land by them, they die. Other times I land by them, They live.
Roadkills
On the Sidewinders, they dont work sometimes. You can feel the vibration and hear them grunt, as if they got run over, but they don't die. Also, the razorback is inconsistant. Two matches I played today, and I got hit by the jeep and just got pushed out the way
Shield
Why does this work in Mech Mode? It causes nothing but problems. Also, why can it survive a Spawn Pod?
None of these changes are anything big. I think SSM can do fix some of these.
velvet_123_cat
Uncharted Territory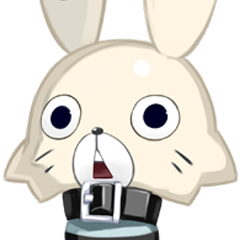 Registered: 11/21/2012
Offline
1282 posts
thesupertman
Treasure Hunter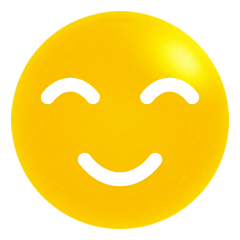 Registered: 09/08/2012
Offline
6552 posts
PlayStation MVP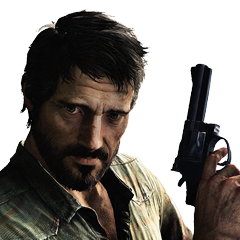 Registered: 04/29/2012
Online
2694 posts
Feb 11, 2013
It is based upon how well you are doing in that particular match. You losing poorly it gets you back in action faster. If you're owning it keeps you out of the fight longer in an attempt to balance the battle by keeping out the best players longer for a few more seconds.
PlayStation MVP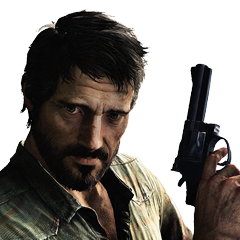 Registered: 04/29/2012
Online
2694 posts
PlayStation MVP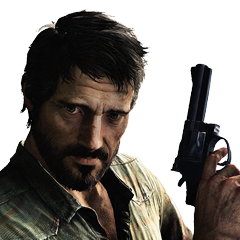 Registered: 04/29/2012
Online
2694 posts
velvet_123_cat
Uncharted Territory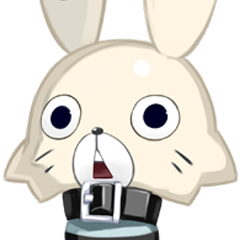 Registered: 11/21/2012
Offline
1282 posts