Reply
Topic Options
Mark Topic as New

Mark Topic as Read

Float this Topic to the Top

Bookmark

Subscribe
Orpheus_Fool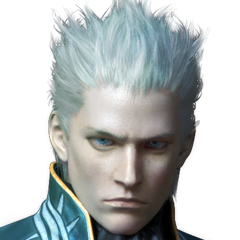 Offline
Re: If you like this game, and want to keep playing it
Don't forget that the perfect TDM trophy pretty much encourages base rapes (for those that care about trophies anyways) as it's the only way for a lot of people to get that trophy.
As for clan stacking, I've been in games where the game's inability to break up a clan meant my team was outnumbered 2 to 1. And the worst thing was that when new, non clan-members, players joined the game they were put on the opposite team. Naturally, when that happens people massively quit the server thus aggravating the situation. Can't blame them though, I do the same when my base is completely barren and 3 Hawks simultaneously cluster bomb me the moment I exit my drop pod.
Also, setting too high limits for matches, especially TDM, really doesn't help with the situation, a 30 min, 75+ points for a victory in a TDM will most likely turn into a base rape.
To help the other team when my team is base raping them, I'll usually try to give them a bunker and a shield. If they're not noobs or if they're smart they'll use them instead of destroying them.
Re: If you like this game, and want to keep playing it
---

KaptainEpik wrote:


We need either a surrender option that literally all the team (or 90%) agrees on, or capturable bases.

---

That would be cool for the times when people just wont go for the last objective.