Reply
Topic Options
Mark Topic as New

Mark Topic as Read

Float this Topic to the Top

Bookmark

Subscribe
Highlighted
StarHawk Lego picture sign ups Open tell 10/30/2013
[ Edited ]
225 replies 763 views Edited Oct 24, 2013
StarHawk Lego picture sign up
Date 10/30/2013 Friday around 5pm Eastern Standard Time

In this event I'm making Forum players will pick there team there lego man and his weapon. I well take picture of a battle and a after party. The battle well have fighting and death in it. Each team well lose two team mates every picture they well be different every time.(Keep in mind the weapon you chose will not effect your chances of winning or losing the battle) The after party well have the winning team eating doing funny things and playing StarHawk. The winning team well be decided by random I well get one of my old ball caps out and put 20 pieces of paper in it 10 of them well say rifters and the other 10 well say Outcast. I well put them in the cap close my eyes and shake it up and take a piece a paper out if it says rifter the rifters win if it says Outcast the Oucast win have added new Vehicles. I hope every buddy enjoys me idea. Here are pictures of all the weapons Vehicles and Lego men you can use, Sign ups may close early sometimes.
? is a mystery ??? that you can pick you well have no idea what it is so if you pick it keep in mind it could very easily be a Broom or a Giant mech, also if you pick the ? you well lose every thing else you have.
I only have what you see here so don't ask for two spider robotsor Jackhammers. Try to only use one weapon if you pick the beam cannon or lawnmower. If you pick a sword please by all means take a pistol or shield.

You can only hold one spear or pike. If you pick the tank you can't use any other weapon. some ? can be morehelpful then others. Try to pick your weapon and Lego man early I don't expect some weapons and and Lego men to last long. Thanks guys! That's all for now Peace out!
Re: StarHawk Lego picture sign ups
Feb 12, 2013
Arron_Rift
Uncharted Territory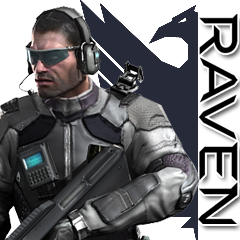 Registered: 06/01/2012
Offline
1323 posts
Re: StarHawk Lego picture sign ups
Feb 12, 2013
This sounds fun. I'd like to be the clone trooper with the blue marks on his helmet, one of the big yellow handguns in the bottom left of the 3rd picture, and a red lightsaber!
--------------(
Semi-official Starhawk Suggestion Central
(Updated 09-05-12)-----------------
----------------------------------------------------Built to Destroy----------------------------------------------------
Uncharted Territory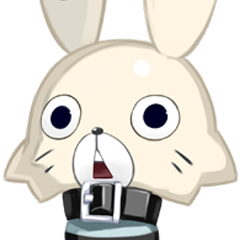 Registered: 11/21/2012
Offline
1282 posts
Re: StarHawk Lego picture sign ups
[ Edited ]
Feb 12, 2013
thesupertman
Treasure Hunter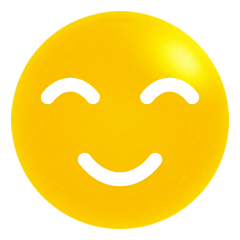 Registered: 09/08/2012
Offline
6552 posts
Re: StarHawk Lego picture sign ups
Feb 12, 2013
This is sweet!!! I was going to do this, but you beat me to it!!! I want to be a sith trooper with that gun next to the lawnmower, the one with the blue beam coming out of it. Thanks.
Re: StarHawk Lego picture sign ups
Feb 12, 2013
I wanna be the easter bunny holding a pistol and a knife riding the giant ogere thing in a pose ot total domination over a field of corpses of all the other bodies piled at my feet.
If you make it good enough Ill use it as my sig
Uncharted Territory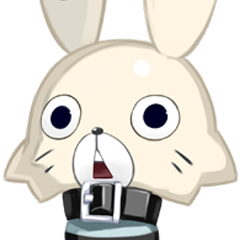 Registered: 11/21/2012
Offline
1282 posts
Uncharted Territory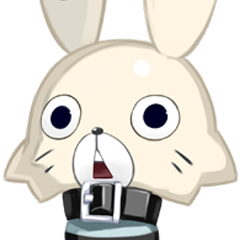 Registered: 11/21/2012
Offline
1282 posts
Re: StarHawk Lego picture sign ups
[ Edited ]
Feb 12, 2013