Reply
Topic Options
Mark Topic as New

Mark Topic as Read

Float this Topic to the Top

Bookmark

Subscribe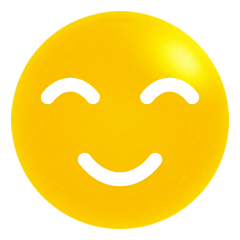 Offline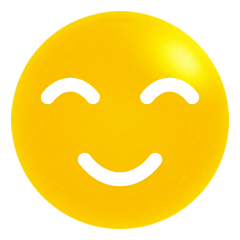 Offline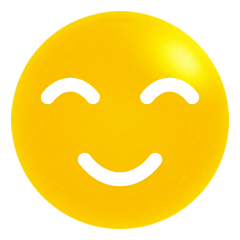 Offline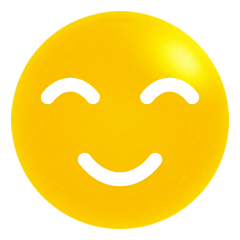 Offline
Re: Starhawk Signature Contest January 2013
For the record I never claimed to be original. I actually pick on myself all the time for ripping off pics from google!
Also... I like blue. It's pretty.
Re: My entry wasn't accepted. Go figure.
[ Edited ]
---

SweetPoison13 wrote:


---

ManlyMisfit wrote:


---

SweetPoison13 wrote:


---

ManlyMisfit wrote:


My entry wasn't accepted. Go figure.

---


This was a Starhawk Signature Contest. Feel free to explain how your signature relates to Starhawk.

---

I used my Artist License.

Clearly, the hero in the signature I made is my Warhawk character. You can easily tell this by the Champions Blade he carries.

As for the design, I decided on using the character in the spiritual predecessor to Starhawk. it's a more nostalgic style. A style works a lot better than the current 'super duper 'We designed Starhawk to ruin PS3s' graphics' that came included with Starhawk. It should also be noted that the character is about to create green font appear like magic.

The tree background is a resemblance of Acid Moon's trail down to the main base. The trees represent walls that are placed in an assortment around said trail.

The floating ghost-rat represents all of the Tryhards that attempt to hold me down. Only to fail. I am The Duppy Conqueror. The ghost-rat does not represent anything in particular. Instead, I have left it up to the viewer to infer what the ghost-rat means for themselves.

You must not be a Modern Art fan.

---

If only you would have allowed Starhawk images to enhance the presentation of your signature…

I appreciate your analysis but your signature does not clearly take advantage of the theme, which is Starhawk. This has nothing to do with art appreciation, fandom, or personal preference. You could have made the most artistic Warhawk signature in the world (just for example) but it would not have been accepted for a Starhawk Signature Contest. Simply slapping the word "Starhawk" onto a signature doesn't cut it either (for anyone who might be curious). If you want to capture the essence of a video game (e.g., its themes or concepts) then it is a good idea to use images from it (e.g., characters or environments). We want you to be creative but we expect you to at least work with the theme.

---

But its a bee! Bees have everything to do with Starhawk, actually tomorrow I'll produce evidence of the bee's important role in Starhawk!