Reply
Topic Options
Mark Topic as New

Mark Topic as Read

Float this Topic to the Top

Bookmark

Subscribe
Highlighted
Dead Island
14 replies 106 views Edited Jan 6, 2012
I have 2 questions about the game. I've beaten the game a few times now, with all the characters, but there are 2 things I still can't figure out.
Question 1: In my inventory I have an item called "questitem_masterkey" not sure what that's for...
Question 2: This is the tough one. On the way to the tombs, after you cross the bridge. If you go down into the river, I found a hidden secret switch near the waterfall and I can figure out what its for. Does anybody know?
BluMakaira
Hekseville Citizen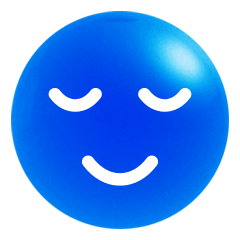 Registered: 11/21/2011
Offline
415 posts
Jan 9, 2012
Did you like this game? Is it good?
I was apprehensive about buying it, due to some graphical
problems they were having with it. Did the patch fix it?
Is the story, single player mode as bad as a couple of
reviews I'd read about it?
Jan 12, 2012
The story line is pretty basic:Four peoples lives randomly converge on a tropical island shortly before a zombie outbreak.They can team up and help the survivors escape(multiplayer)or you can go it alone.I've tried both modes and despite some inventory issues and a slight lag in loading the graphics I'm pretty happy with this game.Its really easy at first but it gets harder.I guess I personally have the most fun figureing out the most efficent way to kill the various types of zombies in whatever "formation" they are in.
BluMakaira
Hekseville Citizen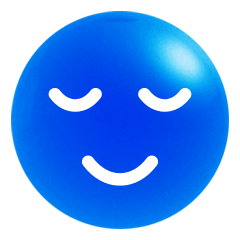 Registered: 11/21/2011
Offline
415 posts
Jan 12, 2012
I Agree! I actually enjoyed playing this. Its one that is perfect for when you actually have a fair bit of spare time. I'd find myself playing this for hours and not even realize that I had. That's because you're not locked into missions - you can do what you want to do and totally explore the island. Because of this and the number of weapons you can have (and make!) you can really hone in on your playing style. If you want to run from zombies you can or if you want to stand and fight you can do that too! Whatever gets you to the next point! I really love that about the game.
Jan 12, 2012
It sounds like you finished the game,did you finish the "Trust me,I'm a doctor" challenge?I'm havin a tough time with it.
Also I read somewhere that the Bloodbath DLC was free for those who pre-ordered,which I did.Is this true?
Welcoming Committee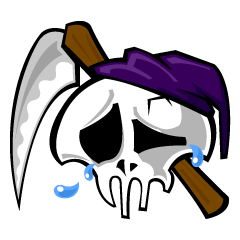 Registered: 11/29/2007
Offline
8037 posts
Re: Dead Island
Jan 12, 2012
free bloodbath arena was for the limited edition version only which was gotten from gamestop if you preordered it.
to the OP. The item you mentioned is pointless, apparently it doesn't do anything. as for the second thing, it's not really much, if you hit the switch, it makes flames or something come out of a statue, can't remember where it was. havn't tried it myself, but heards from other people who did it.

Jan 12, 2012
This sounds like a fun game. The reason I didn't get it early on was
I'd read that it had some bugs and issues, that needed patches to
resolve these certain issues the game had problems with.
I'm assuming they've fixed them now, or at least they should
have been fixed by now.
I didn't like Dead Rising 2,and if it's anything like it, I'd rather not
bother thanks. lol
Are there things to do besides killing zombies on your own, or
with the same group you start out with? You can only save
survivors on multiplayer?
How aboutRunning into a group of people,
and trying to help them kill off
zombies attacking them?
Thanks for the info, BM and BB!
Jan 13, 2012
I like it.The story line isn't very immersive but the enviroment and audio effects have a way of drawing me in.I've never tried DeadRising so I can't comment on that but all the scenarios you asked about do happen...and more.