Reply
Topic Options
Mark Topic as New

Mark Topic as Read

Float this Topic to the Top

Bookmark

Subscribe
Highlighted
Support Your Game ND!
[ Edited ]
27 replies 360 views Edited Jan 11, 2014
Long time no see everybody! After a little break from this game, I am dissapointed to see that literally none of the games balance/technical issues have been addressed in any way:
1. Games are still incredibly laggy and I am constantly getting matched up with people from all around the world. 1.092 was a godsend but, it only lasted for about a week and then the system went back to being sh!t.
2. TLoU still freezes a ton! I thought BF3 was bad but, for whatever reason, this game is even worse in that regard.
3. Machete is still drastically overpriced. Despite the fact ND said they were going to address this months ago, literally nothing has come out of this.
4. The Burst Rifle still suffers vs armor. Once again, ND addressed the problem months ago and still nothing has been done.
5. Weapon balance is still out of whack with the Semi Auto. The SA is still blatantly unbalanced. High RoF/large clip makes this the best all around gun in the game. It has no weaknesses and excels at everything. 6-7 out of 8 people are using it in any given pub round and the competitive scene is nothing but people running around with it.
6. Purchasables could use a slight tweeking. El Diablo ammo is still way too cheap among other things...
Look I know ND is primarily focused on making UC4 and thats perfectly cool but, this game isn't dead yet. It would be great if they could just spend a little time and address these issues. This game is still only like half a year old and there are still a decent amount of people playing it.
Yet, for whatever reason, ND has barely done anything when it comes to supporting this game. I can barely even remember the last time they released a patch that changed anything in any kind of meaningful way. It honestly feels like this game has been put on the back burner for their UC4 project. Whats even going on with the rest of the dlc? I havn't heard a peep about that in a very long time. Does anybody even know when the SP dlc is releasing or what the hell the last MP dlc even is???
Honestly, I feel that if ND put half the time they invested into making hats into actually supporting this game, it would've made a world of difference.
Thoughts?
monkeybutler100
Fender Bender Registered: 12/06/2011
Online
3981 posts
Re: Support Your Game ND!
Jan 11, 2014
Yup. Unless it involves them selling something to you, it's low down on the priority list. We all know this by now.
And for what it's worth, i think the "tweak" needed on purchaseables is to double the cost of all ammo. They are a major spoiler of the game. Along with infinite molotovs, the square masher booster (get more health from bashing square - brilliant idea...), and big pointy sticks. All utterly ridiculous ideas.
I Only Post Everything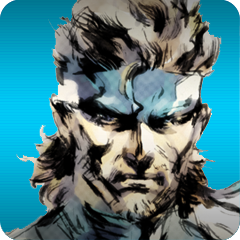 Registered: 06/24/2013
Offline
866 posts
Re: Support Your Game ND!
Jan 11, 2014
---

sanddude20 wrote:


I think they should add more hats.

---
Do you ever contribute anything positive to this forum at all? Seriously do you just lurk around to snap off your lame one liners or what?
Grow up troll
Re: Support Your Game ND!
Jan 11, 2014
how dare you attack another forumer for giving their opinion on what they think ND should do. After you ask what other forumers think ND should do.
Feet
I Only Post Everything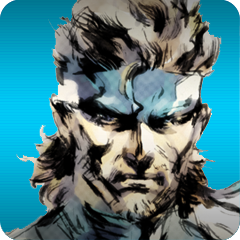 Registered: 06/24/2013
Offline
866 posts
Re: Support Your Game ND!
Jan 11, 2014
Lame troll is lame.
Go back under your bridge
---

sanddude20 wrote:


how dare you attack another forumer for giving their opinion on what they think ND should do. After you ask what other forumers think ND should do.

---
I Only Post Everything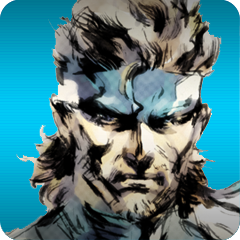 Registered: 06/24/2013
Offline
866 posts