Reply
Topic Options
Mark Topic as New

Mark Topic as Read

Float this Topic to the Top

Bookmark

Subscribe
Highlighted
divideby0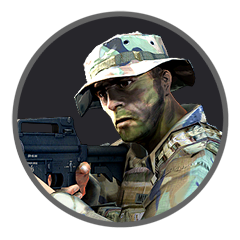 Offline
Re: is this game as good as people say it is
More of the same R6, with some new stuff.....if you are a R6 fan you will like the game.
I have a monthly rental pass and presently playing the 360 version......
I am a R6 fan and this version of the game is good...some stuff I dont care for and I am getting tired of the same ol same ol, but this may be my next PS3 game...cause of the lack of other games I want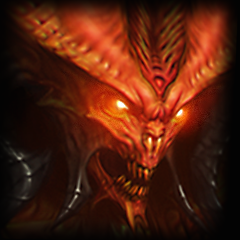 Offline
Re: is this game as good as people say it is
The game is great in my opinion. I have the 360 version with vision cam. And its great. Havent had any trouble like people are describing.
My living room setup:
Samsung HP-S5053 (50" plasma)
|
Yamaha 6.1-channel Digital Home Theater
|
DishNetwork VIP HD 622 DVR
|
HDMI switcher
|
Lynksys hub
|
Xbox 360
|
PS3
Re: is this game as good as people say it is
i havent had any problems at all. except it froze like 3 times but thats about it. probally just a bunch of 360 bashers who dont even own a 360 saying the game sux just cause they dont like the 360 (like one of my friends in school
)
Boloman to the rescue!!!
Re: is this game as good as people say it is
sincerely the game rocks for the XBOX360 the only bad thing is that the story sucks , but the multiplayer is one of the most solid that I had seen in a while

lostboy85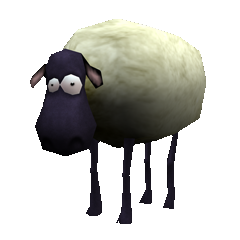 Offline
Re: is this game as good as people say it is
---

ctownsfinest wrote:

do you think the game is going to be any good? it looks good and ive played the other ones.

---
It better be or I'm gonna shot someone