Reply
Topic Options
Mark Topic as New

Mark Topic as Read

Float this Topic to the Top

Bookmark

Subscribe
Highlighted
22 replies 481 views Edited May 7, 2013
So, hi!
Bluntly honest, I'm a n00b and yes I missed most of the the UC3 train because I was obsessed with Assassin's Creed for a long time before I finally gave up the series.
Sadly, I still lurk in their forums because of my clan. We don't have a whole lot of people in the clan who actually play UC3.
But anyways! I know there isn't much left for you guys to talk about here but I'm interested in learning more and honing my techniques for UC4. I've come to fall in love with this game and I'd like to find some cool peeps to play with (not necessarily try hards). I just want to have fun, I don't want to be the best nor do I care to be.
I'm 30, I'd like to find some other peeps to play with who are at least in their 20's and are like minded. (Reasonable, a little psychotic, and a little immature >
) Interested? Hit me up! pm, just add me, etc.
And no, this isn't intended to be a recruiting post. If you're interested in my clan I'll babble on about it but no, I'm not trying to suck you into it
☢Reckoner Clan Leader // PSN/XBox: Kaiyoto // http://www.TheReckoners.net/ ☢
Hekseville Citizen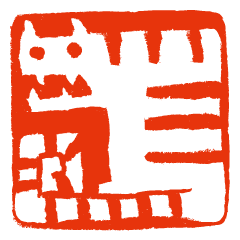 Registered: 12/14/2011
Offline
302 posts
May 7, 2013
Hi I suggest you use your Kickback I er mean suggest you change the title of this post as most people would avoid threads with a title like that
and its a pretty good thread lots of detail in there...
Oops Right? - Tess : The Last of Us
TheStuntDouble
Keyblade Wielder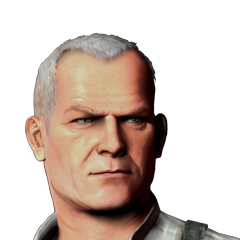 Registered: 01/04/2012
Offline
10215 posts
Treasure Hunter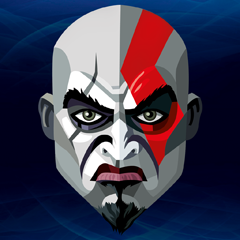 Registered: 03/09/2013
Offline
4945 posts
bunshing
Uncharted Territory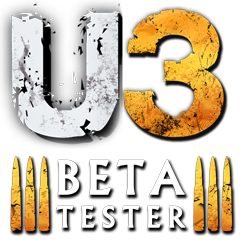 Registered: 01/01/2010
Offline
1503 posts
May 8, 2013
im 18 but im the best in coop anyway. I owned all the 25+ in coop.
im immature and rage a lot in this game REALLY A LOT
**bleep** SUKING GAME !!!!!!
Uncharted 3 Co-op Certification Center: Uncharted.VarHyid.com
bunshing
Uncharted Territory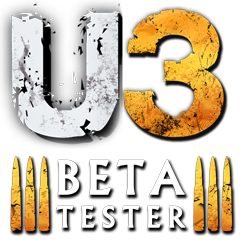 Registered: 01/01/2010
Offline
1503 posts
May 8, 2013
i hate this game and i still play it. How crazy i am.. anyway. You'll find good buddies and good success woth your clan
Uncharted 3 Co-op Certification Center: Uncharted.VarHyid.com
TheStuntDouble
Keyblade Wielder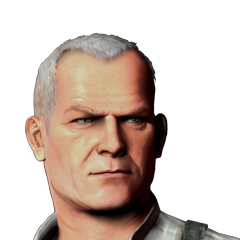 Registered: 01/04/2012
Offline
10215 posts