Reply
Topic Options
Mark Topic as New

Mark Topic as Read

Float this Topic to the Top

Bookmark

Subscribe
Highlighted
Naughty Paws: Uncharted 3 Game Nights
[ Edited ]
2336 replies 52654 views Edited May 5, 2016
We will be hosting online multiplayer events with some of Naughty Dog's video games. This thread is for Uncharted 3: Drake's Deception.
Our active Naughty Paws Hosts are SweetPoison13, Da_Almighty_Guy, AKyemeni, sQuiiDx, and cmdluke.
It is strongly recommended that you join the "Naughty Paws Events" PS4 Community if you are interested in these events. All of our participants are invited to join it and our hosts will be making event announcements in it. You don't need to request an invitation.
Searching for the "Naughty Paws Events" PS4 Community from the PS4's UI:
Friends > Communities > Discover Communities > Search > "Naughty Paws Events"
Do you use Twitter? Connect with us or subscribe to the Naughty Paws Team List for event tweets.
If you are looking for event information then you can...
(a) check the activities in the "Naughty Paws Events" PS4 Community
(b) check for any #NaughtyPaws announcements from our Twitter accounts
(c) check the recent posts in this thread for scheduled events from us
I will try to keep a schedule updated in this post but you might be able to find the latest Naughty Paws details in other places (e.g., recent posts in the "Naughty Paws Events" PS4 Community, recent tweets from our accounts on Twitter, or recent posts from us right here in this thread).


---
[GAME] UNCHARTED 3: DRAKE'S DECEPTION
[HOST] N/A
[DATE] N/A

[TIME] N/A
SIGNING UP?

SEND A FRIEND REQUEST TO THE HOST OF THE NEXT EVENT.
TYPE THE WORDS "NAUGHTY PAWS" INTO YOUR FRIEND REQUEST.
SIGN INTO THE PSN AND BE READY TO PARTICIPATE WHEN THE EVENT BEGINS.
PARTICIPATION IS FIRST COME, FIRST SERVED.
YOU WILL RECEIVE AN INVITATION IF THE PARTY IS NOT FULL.
---
NAUGHTY PAWS NOTES
> Our hosts and participants might record, upload, and/or broadcast gameplay from these events.
> You should always double check the days and times for these scheduled events in your time zone.
> You might be removed from the party if you choose to be offensive, use glitches, or ruin the experience for others.
If you are participating in a Naughty Paws Event then you should "Allow Your Voice to be Shared" for broadcasts and video clips.
Allowing Your Voice to be Shared from the PS4's UI:
Party > Party Settings > Allow Your Voice to be Shared > "Always Allow" or "Allow for Current Party"
PlayStation Consumer Services and Technical Support: 1-800-345-7669
PlayStation Account and Billing Support: 1-877-971-7669
Twitter: @Sweet13Poison | YouTube: Sweetest13Poison | Twitch: Sweet13Poison
Re: Naughty Paws: Community Game Nights
Aug 9, 2012
---

FredFai wrote:
I know! Why don't we have one Naughty Dog developer coming over and play with us once per month? That would be cool!

---
YES!
I asked Eric in a PM and he said we'll have a "Play with the Dogs" event. He didn't mention the time though, so I guess soon(TM).
Uncharted Territory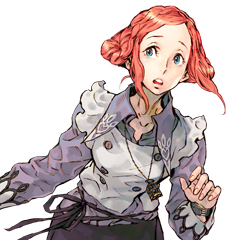 Registered: 02/29/2012
Offline
1603 posts
Treasure Hunter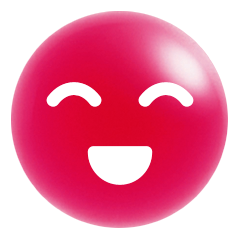 Registered: 11/11/2011
Offline
4570 posts
Uncharted Territory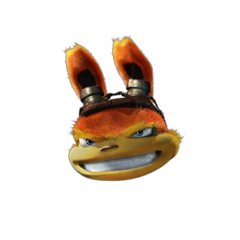 Registered: 06/24/2009
Offline
1565 posts
Re: Naughty Paws: Community Game Nights
[ Edited ]
Aug 9, 2012