Reply
Topic Options
Mark Topic as New

Mark Topic as Read

Float this Topic to the Top

Bookmark

Subscribe
Highlighted
Re: Remove Whack and Roll?
Psyschock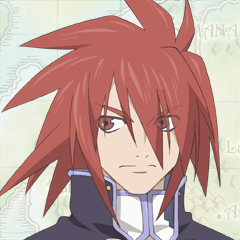 Offline
Re: Remove Whack and Roll?
Whatever, it's here to stay, if you like it or not.
--------ND/SCEE: UNCENSOR TLOU EU MP ALREADY!--------
----Greetings from Sony Censortainment Network Europe----
------------------Join my GTA V crew "ND forums"!-------------------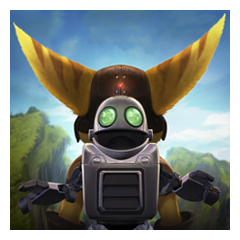 Online
Re: Remove Whack and Roll?
---

HIhi2442 wrote:


I'm sorry, but no. If you wanna see how UC plays without W&R, then play UC2. You have ZERO defense from Blindefire.

The only people who complain about it are:

Those who can't do it.
Those that complain about everything.

EDIT: Also, I doubt ND is going to fix it if they put a video about it on UCTV.

---
Anyone can do it. Thats the problem lol. No skill just an animation loophole.
You're exactly right, it's not going anyhwere.
But for UC4, they should get rid of it. Its ridiculous and makes the OP mele even more OP.
I understand that it is here to stay, but I just cant see any defense for the wack n roll itself (not saying you're defending it). There is no way ND intended it to be that way. Im not buying it.
--
Say NO to paid DLC maps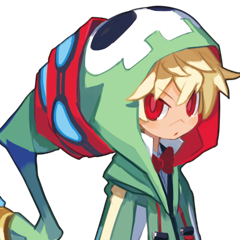 Offline
Re: Remove Whack and Roll?
It's clearly a glitch. Even in the "Way of the Iron Fist" video that Cog did, he waited until the entire melee animation finished before rolling away. Meanwhile "Wack and Roll" completely cuts off the majority of the melee animation and any penalty that someone would have for trying to use punches to beat bullets. Wack and Roll is the bunnyhopping/cornershooting of U3. Either way it's a cheap exploit that people tried to say was legit because it's existence is favorable to them.
Remove Wack and Roll (obviously still let rolling dodge melees though)
Make melee only take out 1/3 of a person's health rather than 1/2
Reduce the lock on range for blindfire
Remove stopping power from blindfire
Reduce the horizontal lock on radius of blindfire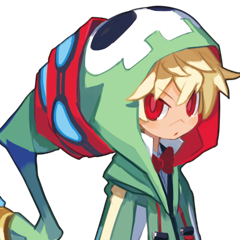 Offline
Re: Remove Whack and Roll?
---

scootgar wrote:
Firing your sidearm interrupts the idol pick up animation. So what. Learn to do them or gtfrako..

---
Well it shouldn't. You are known to be the champion of Plunder fixes so I'm sure I'm not the only one who sees it as odd that you don't want that Idol exploit fixed.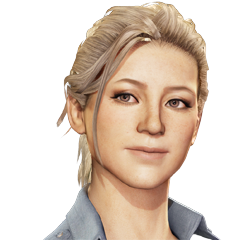 Offline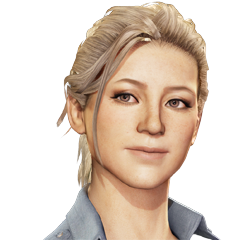 Offline