Reply
Topic Options
Mark Topic as New

Mark Topic as Read

Float this Topic to the Top

Bookmark

Subscribe
Highlighted
69 replies 975 views Edited Apr 26, 2013
whats the worst noobish annoying loadout ever ?
for me :
booster slot1 : explosive expert lv2 or lv3
booster slot2: revenge lv2 or lv3
paid booster : explosive expert
medal kickback : quick boom
long gun : lazarevic kal7
pistol: sully arm micro
plus playing with a hat that has +10% sprint recovery
http://s4.photobucket.com/user/leviosacho/media/6063e192-edce-4bf4-be38-1f5c5d2df1b7.jpg.html
Re: worst loadout ever
[ Edited ]
Apr 26, 2013
Apr 26, 2013
Cloaked hats with anything, ruined the booster balance completely. I'd actually prefer SA over that **bleep**... They might as well just throw that booster into the game now, it would be underpowered since everyone uses knight helmet, heavy hat and nose ring.
And I'm not going to lie, it's been worse since 1.17 since you can color everyone pitch black.
Pepsi
Re: worst loadout ever
[ Edited ]
Apr 26, 2013
---

Nate3963 wrote:


M9: ROF/BF Accuracy

Arm Micro: ROF/BF Accuracy

Golden Fleet Foot

Golden Revenge

Quick Boom

Ugh, just writing it down makes me cringe.

---
how do you have M9 w/ RoF&BF Acc and Arm Micro w/ RoF&BF Acc and no weapon expert?
Feet
Hekseville Citizen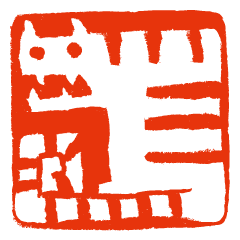 Registered: 12/14/2011
Offline
302 posts
Re: worst loadout ever
[ Edited ]
Apr 26, 2013
M9 with RoF (actually all M9's are OP)
Para 9 With BA Mod
Revenge
Fleet Foot
Quick Boom
To Me Triple Threat is Allowed to be OP because it takes a lot of time and effort to Level Up...
Oops Right? - Tess : The Last of Us
Last Guardian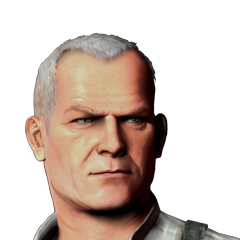 Registered: 01/04/2012
Offline
10262 posts
Apr 26, 2013
Any M9
Any Para
Boosters, KBs don't matter, by then you're already using the loadout that has literally no drawback whatsoever.
Don't get me wrong, I don't hate everyone that uses it. I mean, my friends use it, I use it sometimes, all that. I'm just saying it's pretty....godlike not to pass up.
Hardcore Mode and Raffica enthusiast; former CEO of Obey Manufacturing, Los Santos, SA; Second Wave Agent specializing in medical training and CERA-JTF EMT