Reply
Topic Options
Mark Topic as New

Mark Topic as Read

Float this Topic to the Top

Bookmark

Subscribe
Highlighted
27 replies 38 views Edited Aug 29, 2010
While I do believe that Infamous 2 will have an awesome single player that will totally make the game worth the price(plus any extra if there is a collectors edition, hint hint Sucker Punch). I do believe the game will be criticized if there is no multiplayer. Now While I do not endorse the whole ideal that a game without multiplayer is trash. I would like to see multiplayer in Infamous.
My idea for multiplayer is as follows:
A leveling system such as seen in games such as Red Dead, Modern Warfare, Bioshock 2, what have you. In which you choose a base "power"(such as Ice, Fire, Electricity, stone) And get a base set of moves to go with it. As you level your character by killing enemies, winning matches, and completing stunt challenges, you'll get points to upgrade your characters abilities, and unlock new ones(much like the current upgrade system in Infamous 2). When you almost peak your level, you'll unlock a second "power" to compliment your first.
There would be your typical game modes, Deathmatch, Team Deathmatch(Good Vs Evil?),a horde mode, and some sort of objective mode(Like capture the ray sphere).
In team based gameplay you can combine players powers to create more powerful attacks. For Example an Ice player can freeze sections of the ground to make an area slippery. A fellow electric player can zap said area to electrecute anyone who touches the ice. Or if an electric character summons the Ion tornado (is that it's name?) an Ice or a fire character can turn the tornado into a ice tornado or a fire tornado respectivly.
This is my idea so far, I'll update it once I think more about it or get suggestions.
I Only Post Everything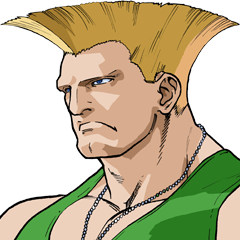 Registered: 09/04/2009
Offline
1023 posts
Aug 29, 2010
Like i said before, i wouldnt mind multiplayer but infamous doesnt NEED it. Sucker Punch should only think about multiplayer once they've perfected every inch of the story. If they do add multiplayer it has to be balanced and hopefully it doesnt interfere with the story. I have faith in Sucker Punch so i'll let them decide on these things.
PS. i dont think stone is a great power since all you really do is throw rocks.
Andy-McK-4ever
Fender Bender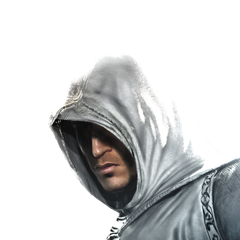 Registered: 03/22/2009
Offline
3106 posts
Aug 29, 2010
I agree that inFamous 2 doesn't necessarily need multiplayer but if Sucker Punch do decide to introduce it, this is the kind of idea that I hope they base it off instead of the "gang wars" that I've seen suggested previously. One addition I can think of though is some sort of co-operative side story. It could follow a group of Conduits in New Marais before the events of the game that find themselves persecuted by Bertrand and the rest of the Militia. It could also help to fill in some plot points such as how exactly Bertrand got the citizens on his side and how much the outside world knows about what happened in Empire City.
Aug 29, 2010
---

sagejonathan wrote:


PS. i dont think stone is a great power since all you really do is throw rocks.

---
Stone is just an example, I couldn't really think of any other element based powers.
Although Stone characters could throw rocks, shoot rocks like machine guns, cause earthquakes, make rock spires shoot out of the ground, turn enemies to stone, etc. There is possibility there.
Edit: More stone abilties: Super Strength(Allowing cars/buses to be picked up and thrown), Harder to kill but slower due to being made of stone, etc,
@Andy(which just happens to be my name too ): A Co-op mode like that would be welcome. I love Co-op stories that help set up the main story, like the one in Splinter Cell Conviction. Although if they do go down the Co-op path, I just hope they have Splitscreen Co-op so I can force my Fiance to play with me, much like I did with Resistance:FOM.
Sep 1, 2010
I like the idea of multiplayer, but the base 'powers' not so much. It's a good idea but I think it would feel a bit too much like some kind of elemental war game.
My idea for multiplayer was that the game would come with skins (example. Kessler, Alden, Reaper Conduit, First Sons Conduit, old cole, etc.) and that the teams would be selected based on karma (good vs. evil).
Andy-McK-4ever
Fender Bender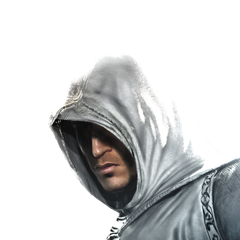 Registered: 03/22/2009
Offline
3106 posts
I Only Post Everything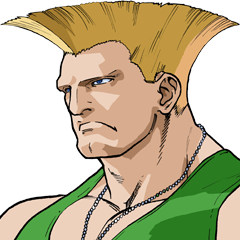 Registered: 09/04/2009
Offline
1023 posts